More Beaver Builder Goodness: Image Scroll, HotSpot & Image Comparison Module
Last updated May 14, 2019 · Puneet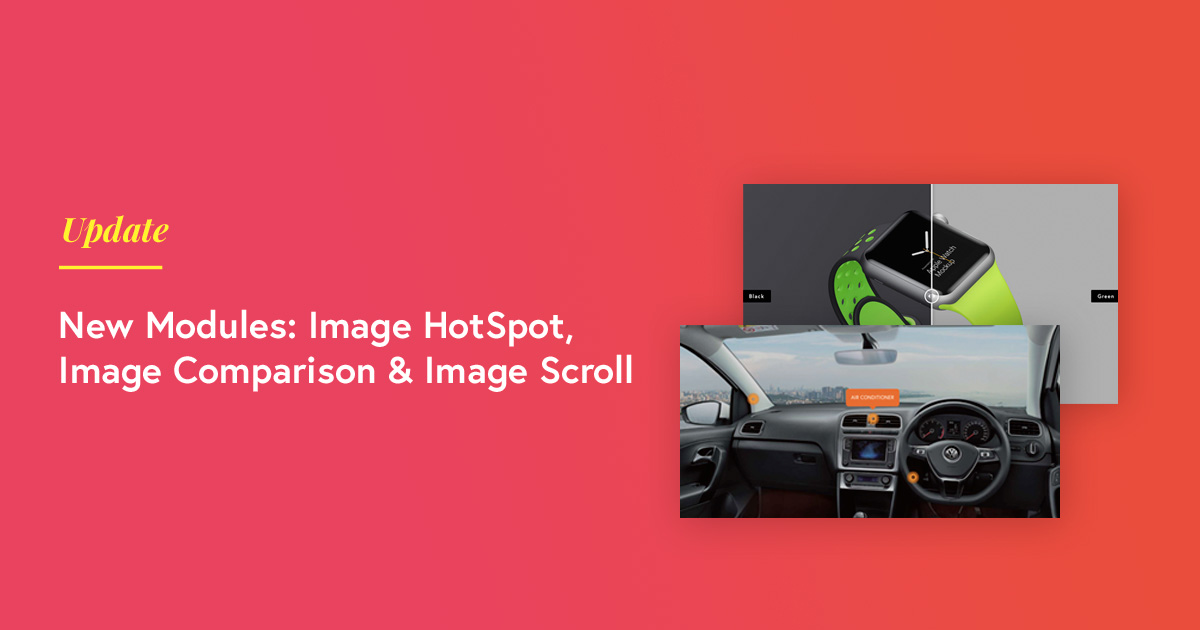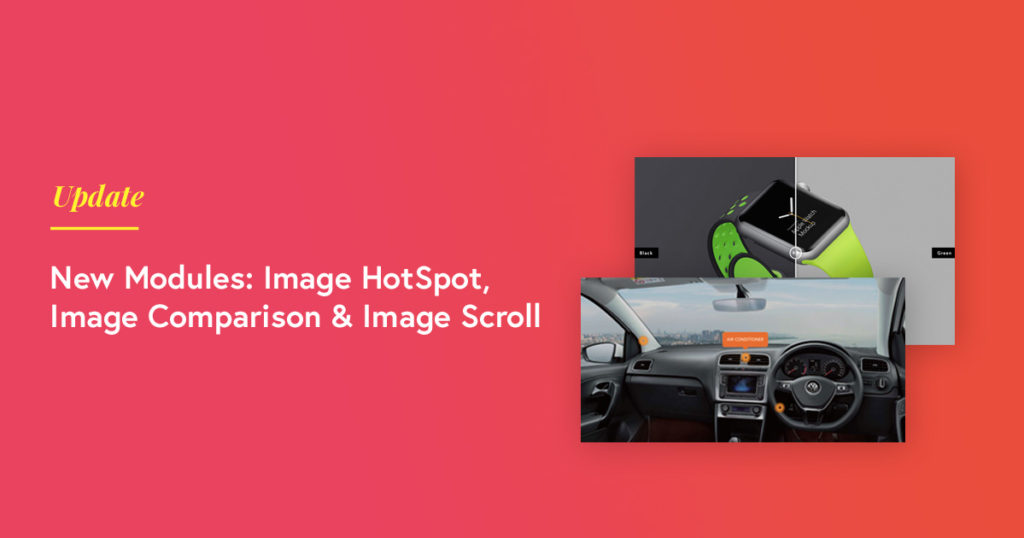 In the last PowerPack update, we introduced the super-awesome Search Form module for Beaver Builder. Here we are with another major update for PowerPack and this time we are introducing two new modules and Maintenance Mode feature. All these modules are built to do more with images. Let's take a look!
Image Scroll Module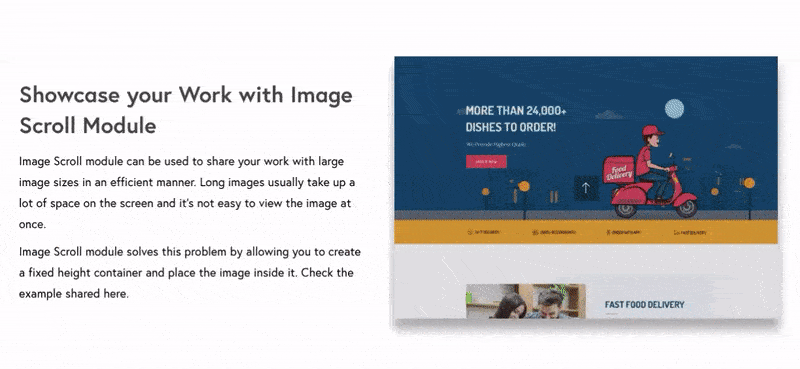 Image Scroll Module provides you a great way to display the large vertical/horizontal image with a scroll effect. It can be perfectly put to use if you are displaying your web design or graphic design work. You can also use this display panoramic images with horizontal scroll option.
Check out the demo for Image Scroll Module
Image Hotspot Module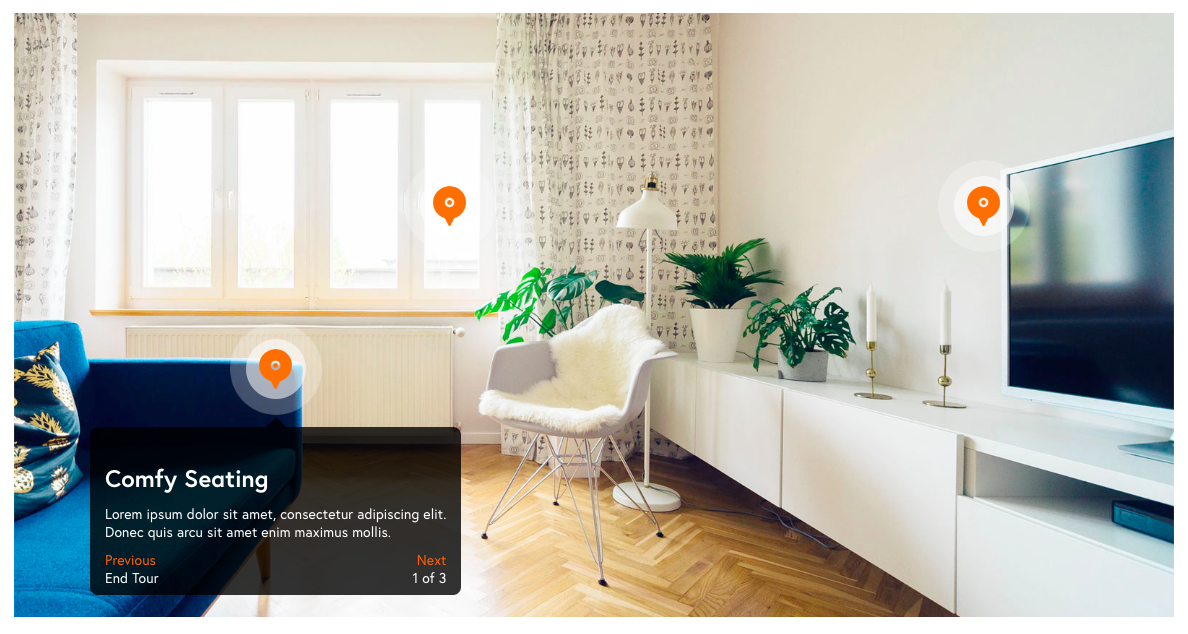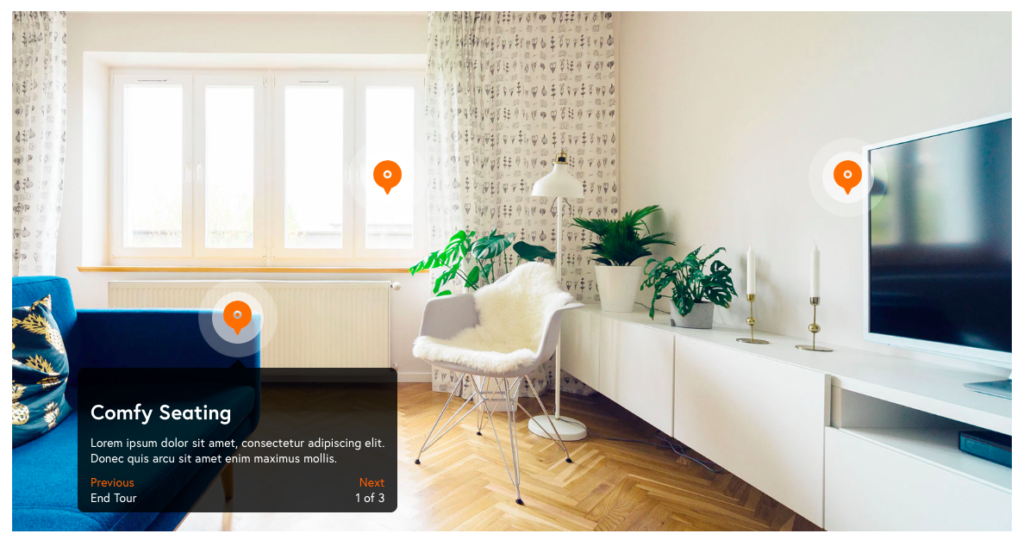 Image Hotspot is another interesting and useful module. You can use this module to create a virtual tour of a property, room, product, etc. You can also use the Hotspot module to showcase your product features, toolkit, details, etc.
Check out the demo for Image Hotpost module
Image Comparison Module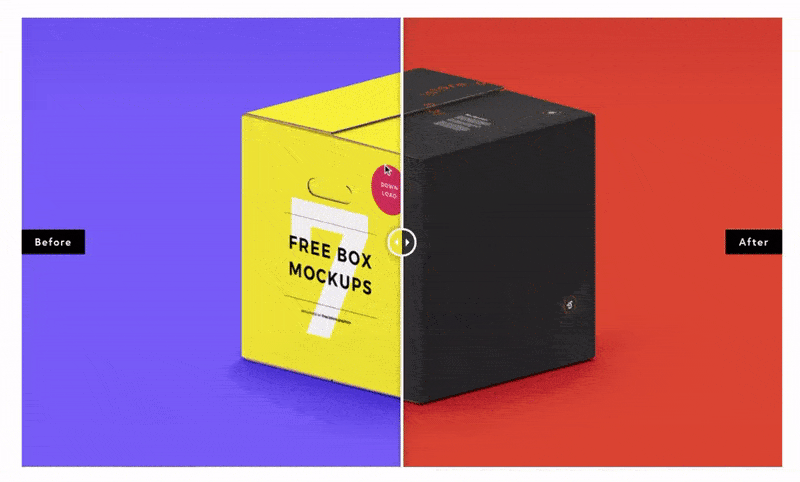 Image Comparison module gives you an easy to use interface to create before/after image slider. You can customize the label text, handle styling, overlay effect, label position, etc.
Check out the demo for Image Comparison module.
Get PowerPack Now!
We hope you will enjoy these new additions to PowerPack. If you are not using PowerPack, you should get it now! Here are some incredible features:
50+ Creative, Highly Useful Beaver Builder modules
200+ Row Templates and 150+ Page Templates
Top notch support & documentation
Beaver Builder users love PowerPack and we take pride in building products that simplify your process and help you save time!
A few more interesting posts →
PowerPack Beaver Addons
Start creating beautiful websites with 65+ modules and 350+ templates for Beaver Builder.