WordPress Maintenance Mode & Coming Soon Page with Beaver Builder
Last updated April 30, 2020 · Puneet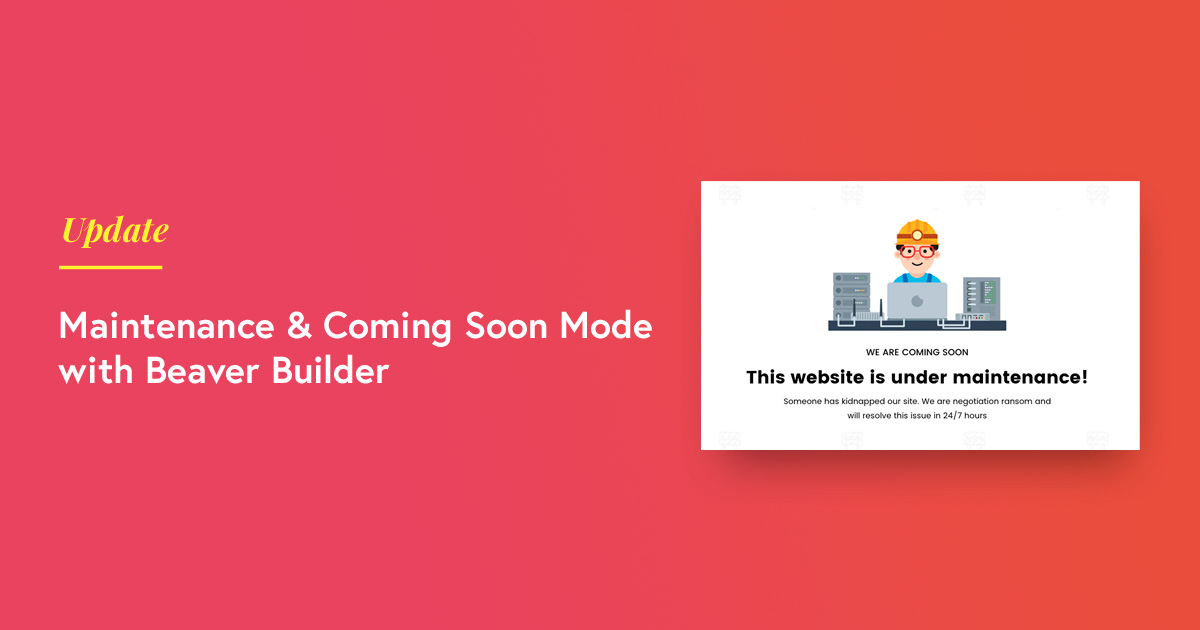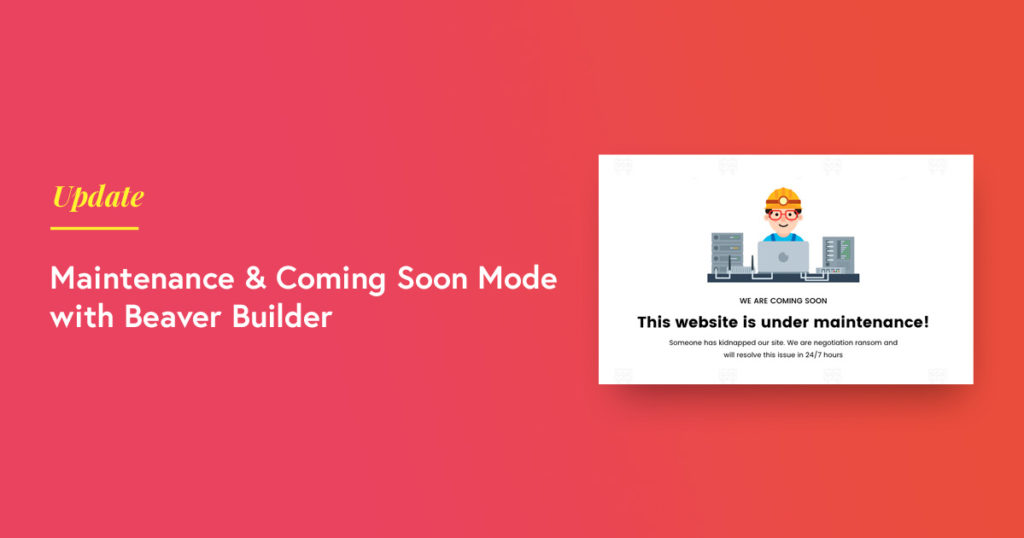 Today, I am excited to share the brand new, free WordPress Maintenace Mode feature with PowerPack Beaver Builder addon. Now, you can easily create a coming soon page or put your site in maintenance mode with Beaver Builder and PowerPack. Say goodbye to extra plugins!
There are times when you will need to make changes to the live site. The problem in such cases is what if you break something, your visitors will see that. So, using a WordPress Maintenance Mode plugin is the safe way to handle such updates. You can display a "Maintenance Mode" message and share an ETA with your website visitors so that they can come back later. Another problem in such cases is finding a useful plugin which can convey the message with a design that matches the site's branding.
When building a new site, you might put the site on the server, but it's still going through client feedback and final round of revisions, testing, etc. So, in this case, setting up a "Coming Soon" page will be an excellent way to protect the site from public visitors while making it available for Search Engines to be indexed.
With this new feature, you can use PowerPack and Beaver Builder to create a coming soon or maintenance mode page design. Unlike other WordPress Maintenance Mode plugins, with PowerPack you get all the features and design flexibility offered by Beaver Builder to create a custom page.
Let's take a look at this excellent feature!
How to Enable Maintenace Mode or Coming Soon Mode in Beaver Builder with PowerPack
Setting up Maintenance Mode or Coming Soon mode with PowerPack is super easy.
Login to WP admin and navigate to Settings > PowerPack > Maintenance Mode page as shown in the screenshot below.

Set the Enable option to Yes and below that you can set the type if you want to display a Maintenace Mode or Coming Soon mode. Coming Soon mode returns an HTTP 200 response to the search engines which means that the site is ready to be indexed. Maintenance Mode returns an HTTP 503 response to the search engines which means that the site is temporarily unavailable so the search engines should come back later to check again if the site is online.
Now, you can set the access level for the site. It can be set to generic "Logged in Users" or you can change it to "Custom" and define the user roles who can access the site.
The last step is to select the page that you would like to display as the Landing page when your site is under Maintenance or Coming Soon mode.
That's all. Save the settings and you are all set!
10+ Maintenance Mode & Coming Soon Mode Templates
PowerPack Pro includes 350+ Beaver Builder templates and along with these templates, it also offers 10+ Maintenace Mode & Coming Soon mode Page templates built with Beaver Builder. Let's take a look at some of the designs: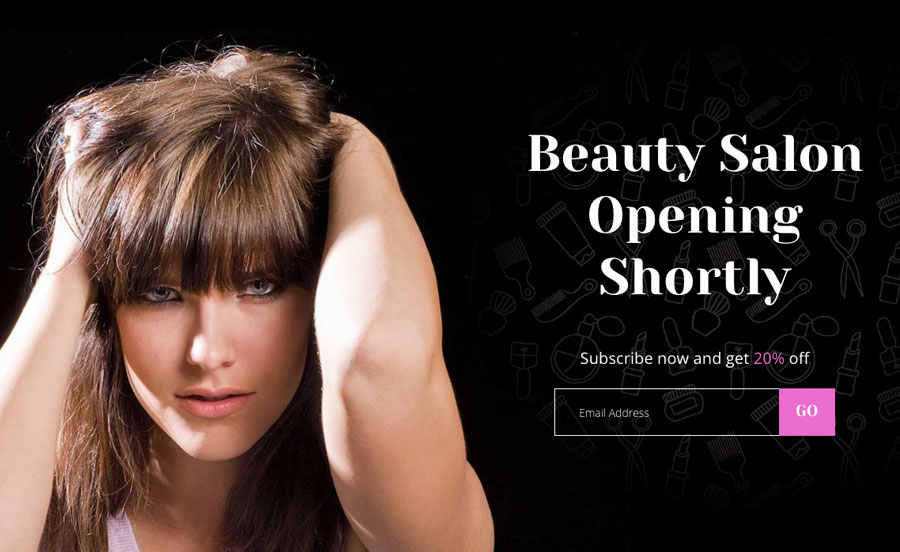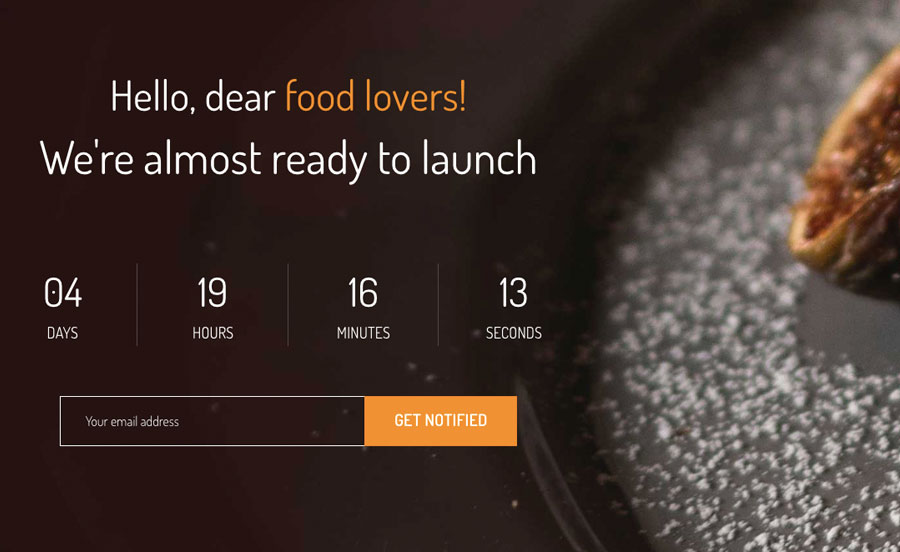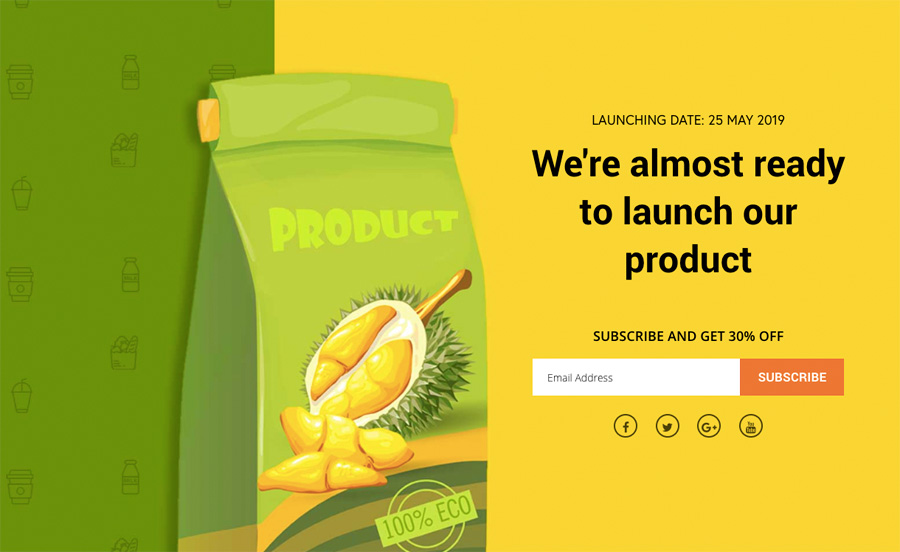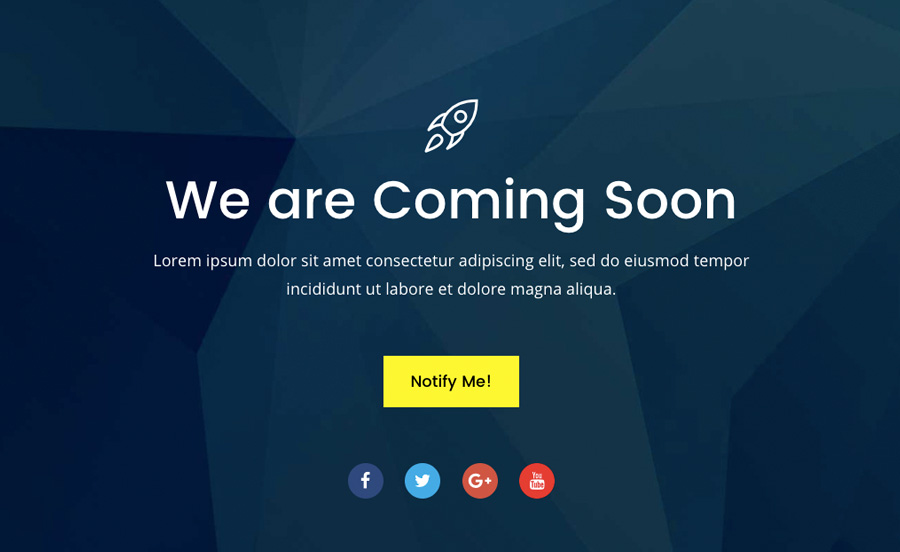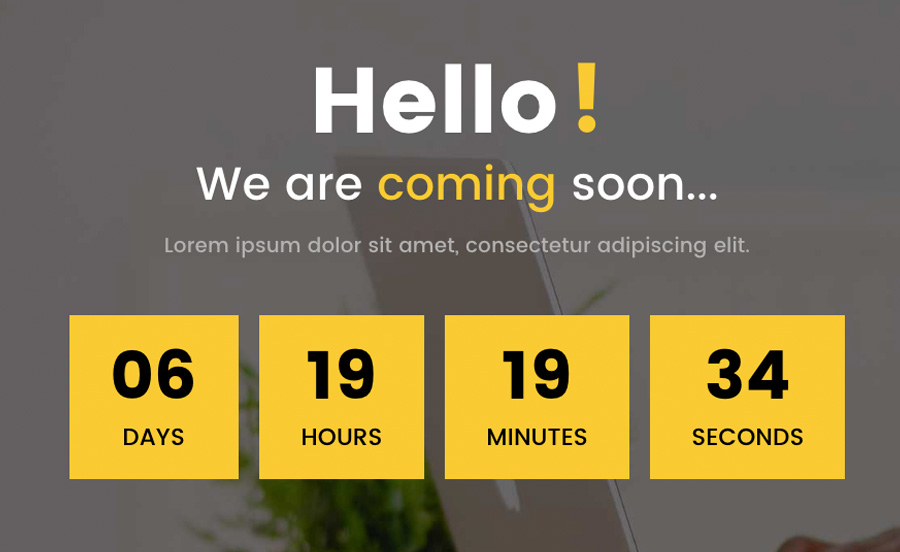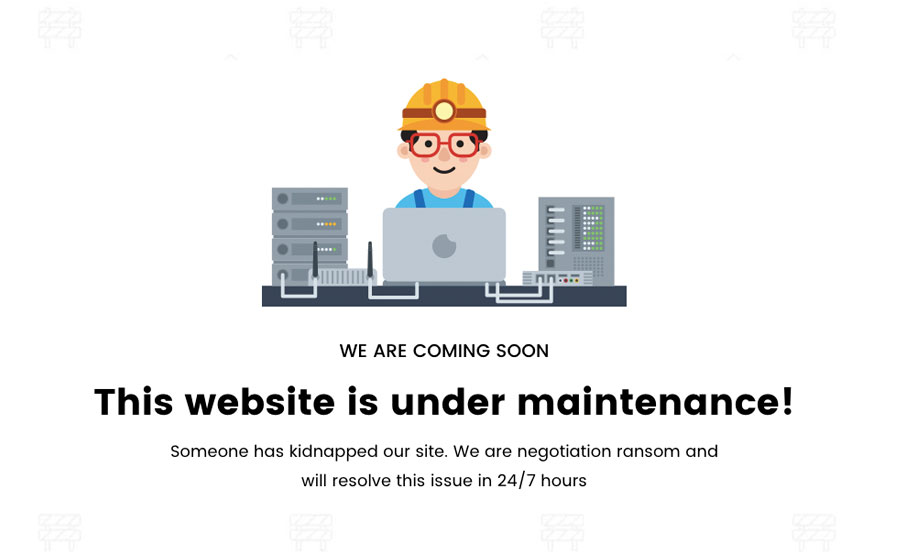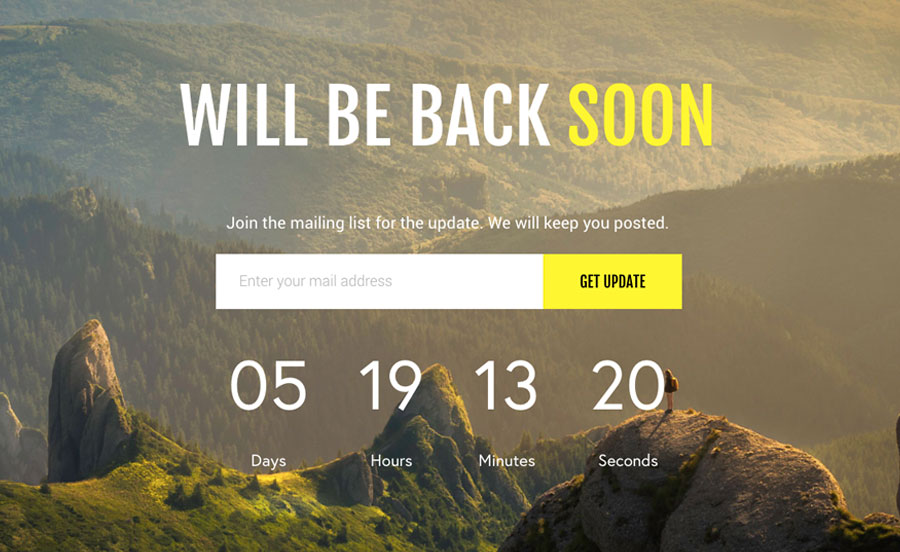 Get Maintenance Mode functionality with PowerPack!
PowerPack has been the most favorite Beaver Builder addon over the last three years. We have been continuously improving it, making it better for our users and we are sure that this new feature will be a great time saver. If you are not using PowerPack already, get it now!
A few more interesting posts →
PowerPack Beaver Addons
Start creating beautiful websites with 65+ modules and 350+ templates for Beaver Builder.