Meet the New Search Module: Design Beautiful Search Form for your Site
Last updated May 1, 2019 · Puneet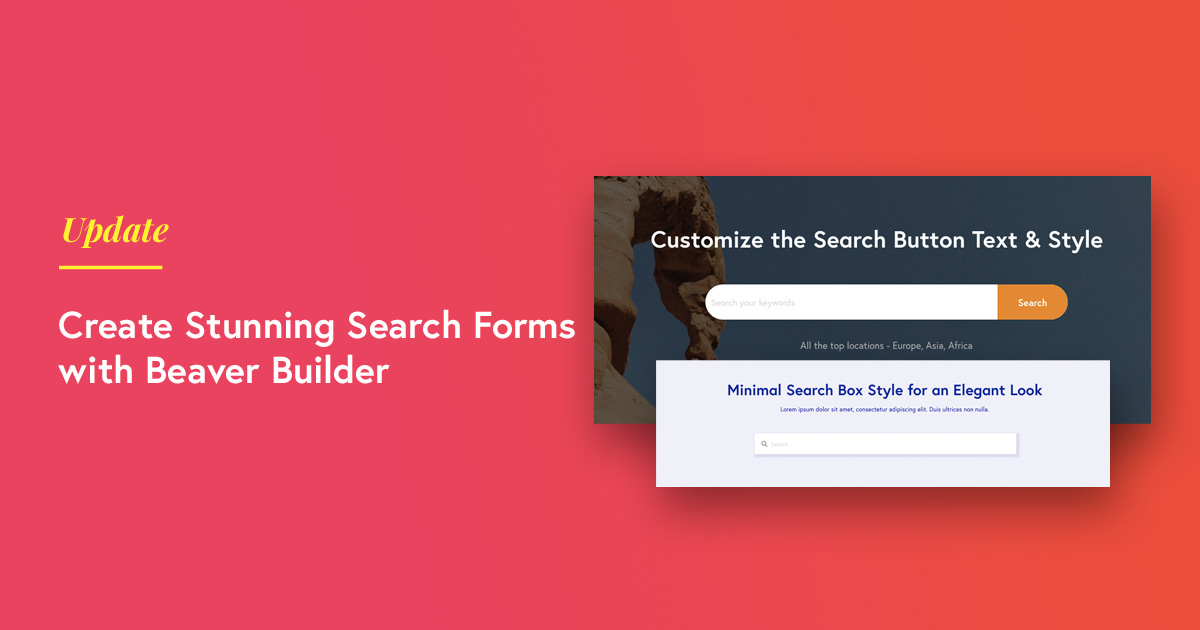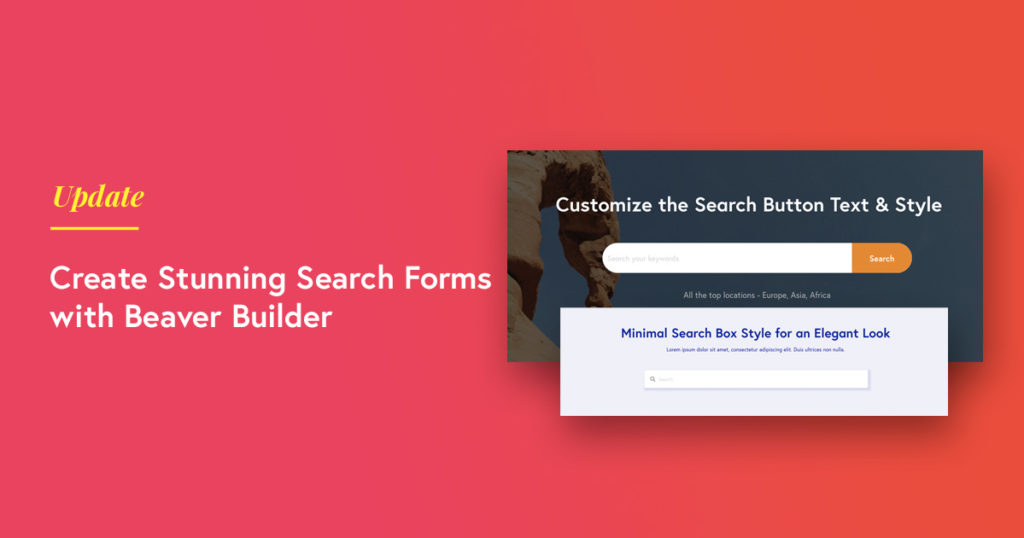 The new Search Form Module is the perfect way to design a search box for your Beaver Builder site. With the Search form module, you can customize every aspect of the search form and style it the way you want.
Search Form is an essential part of the website, be it a personal blog, online store, or your portfolio/business site. Search forms just like any other form usually look bad out-of-the-box and are painful to style. PowerPack Beaver Builder addon already solves the Form styling problem with its Form Styler modules. Now, it's ready to answer another pain point – Styling Search Forms.
Search Form Module for Beaver Builder
The new Search Form module for Beaver Builder offers easy to use styling options to create a perfect search form for your website. No more fiddling with CSS and HTML to make the Search Form match the site's overall styling. Let's take a look at what it offers.
Three Layout Options
We have created three unique layouts that you can choose from – Classic, Minimal, Full Screen. These layout options will save you time and efforts from configuring multiple options.
1. Classic Style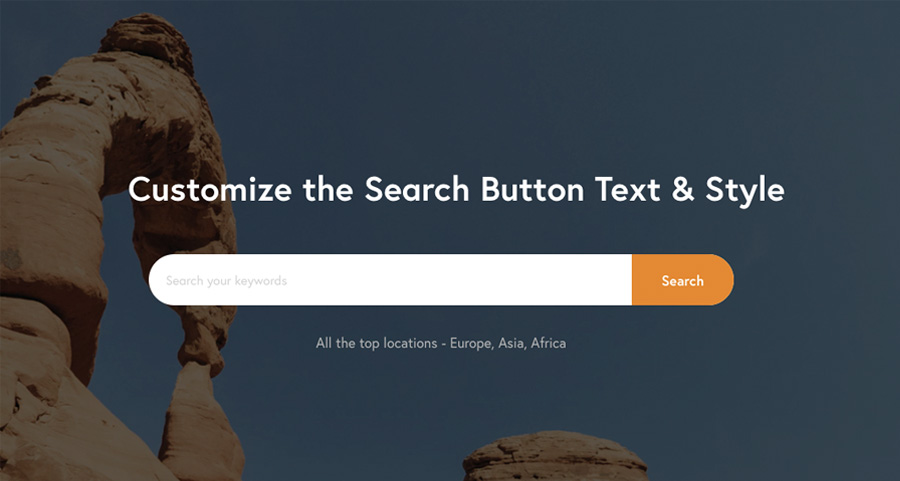 2. Minimal Style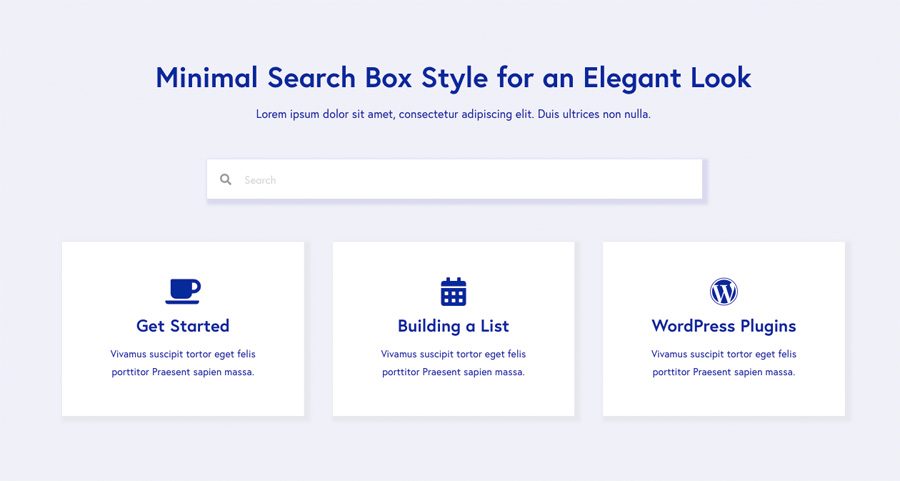 3. Full-Screen Style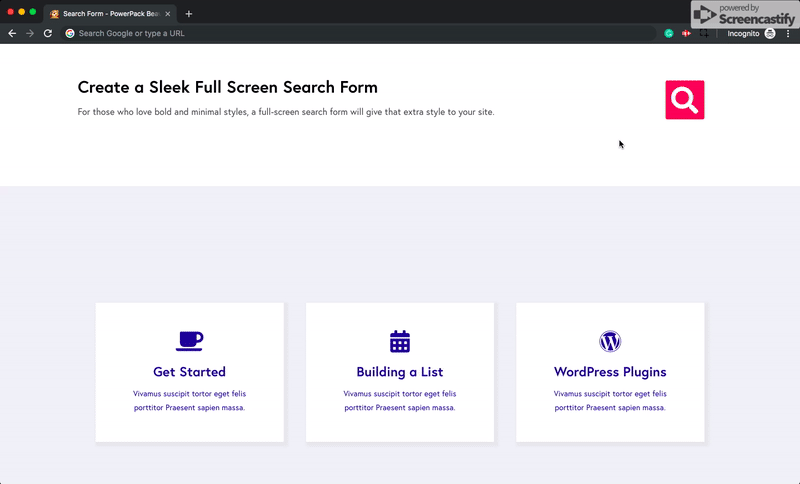 Complete Control over Styling
With the Search Module, you can easily change the placeholder text for the input box. Along with this, you can also update the search button styling. You can display a custom icon or use text.
Also Checkout: Mini Cart & Off Canvas Cart WooCommerce Modules 
Get Search Module now!
Creating stunning search forms with advanced styling and typography options. So, get PowerPack now and start creating beautiful Beaver Builder websites in record time with our 50+ creative modules and 350+ templates.
A few more interesting posts →
PowerPack Beaver Addons
Start creating beautiful websites with 65+ modules and 350+ templates for Beaver Builder.