Allow users to download a file using the PowerPack's Classy File Download Button.
LAYOUTS
Create Stunning Button Layouts
Use the plethora of styling options available in the File Download Button Module
to create the perfect button layout for your site.
FILE TYPE
Supports All File Types
Allow users to download any file type supported by WordPress with the File Download Button.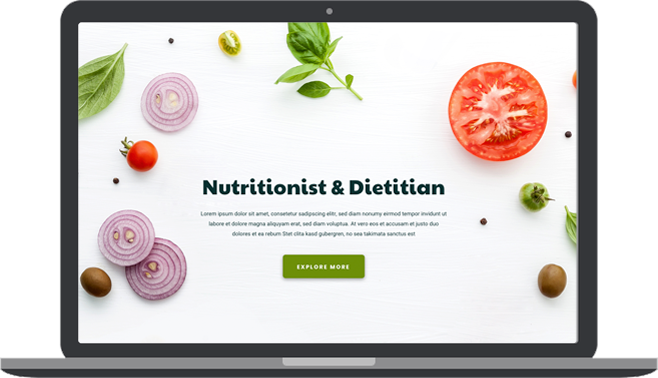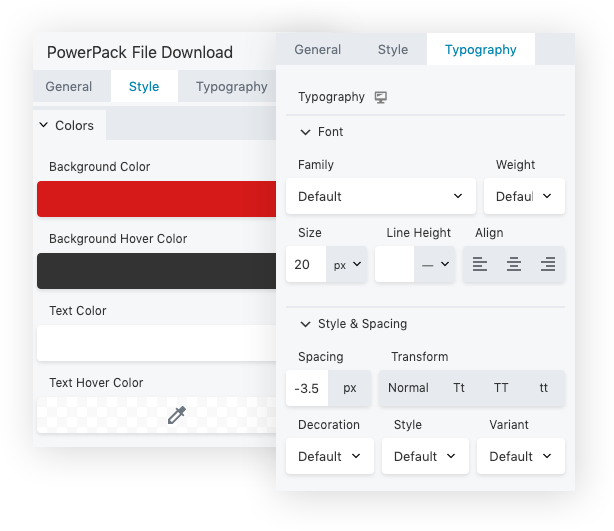 styling
Button Customization
File Download Button provides plenty of styling options to create -
Solid Colored Button
Transparent Background Button
Stunning Hover Transitions
Get Access to 350+ Beautiful Templates & 90+ Creative Modules.
Buy worry free with our 14-Days Money Back Guarantee.