Sitemap module allows you to create a sitemap page for your websites that give visitors a complete overview of the site & make it easy for them to find out what they are looking for.
Features of Sitemap Module: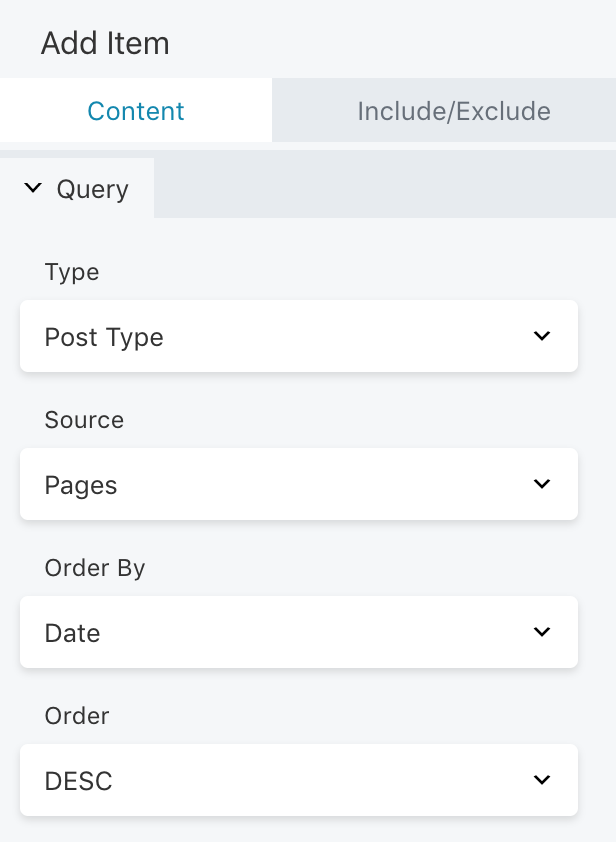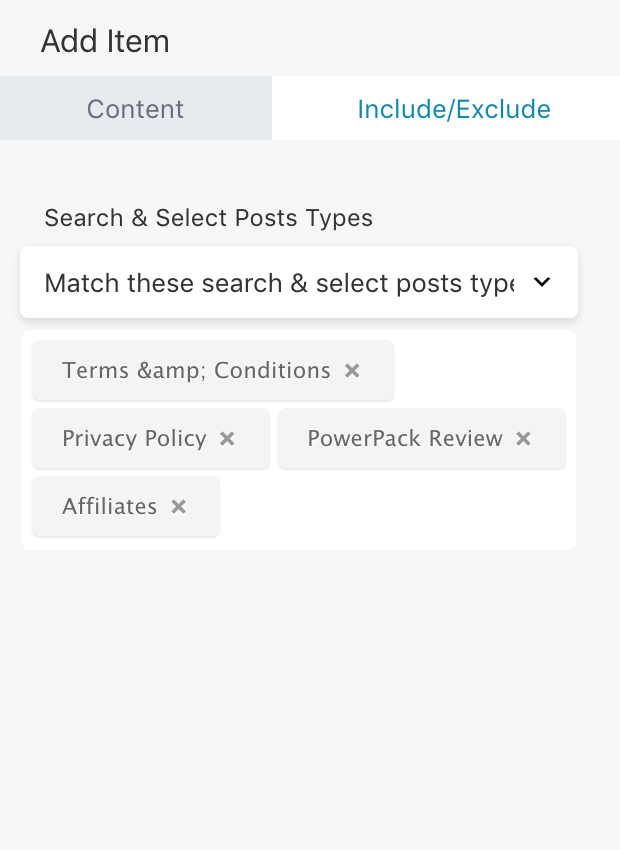 Sitemap Module gives you complete control over the links to be displayed. You can select between Post Type & Taxonomy. 
When using the Post Type option, you can display links from any of the available post types on your website. The Taxonomy option can be used to display default or custom taxonomy terms. 
You can set ordering format, parameters, and also include/exclude certain items. 
SITEMAP
Multi-Column Layout
Sitemap module lets you set the number of columns and add multiple list item blocks. For e.g. you can easily create a 2-column layout like shown here which contains Categories and Pages. 
Sitemap module can be used to create both simple and extensive navigation menus.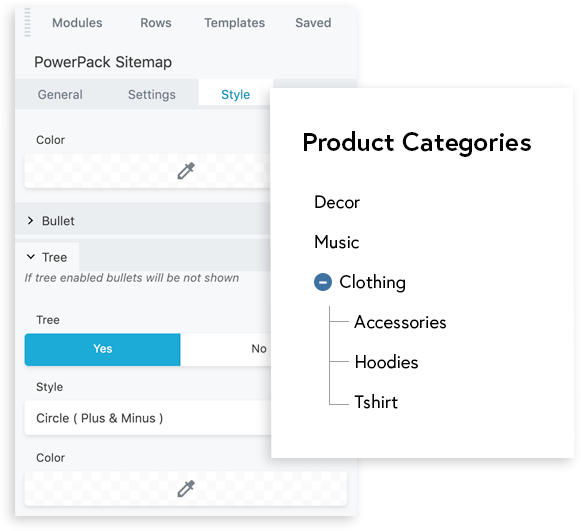 Display the website's content in a Tree Layout. This feature makes it easy for you to represent a hierarchical view of the website's content.
You can enable the tree view to hide the child items under the parent item. When the toggle icon is clicked, the list will expand to display the child items. 
This option can be utilized when you have an extensive parent-child relationship for the links. 
styling
Customize the Styling
The sitemap module offers extensive styling options including column count to create a multi-column layout for the items. 
With a single instance of the sitemap module, you can display links from multiple post types and taxonomies in separate columns.
You can also choose list item styles such as Disc, Circle & Square.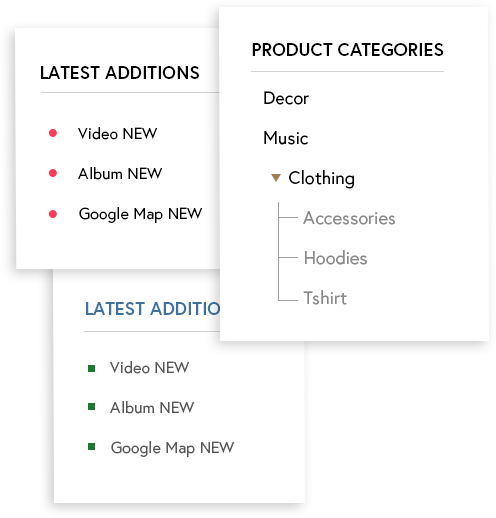 Get Access to 350+ Beautiful Templates & 90+ Creative Modules.
Buy worry free with our 14-Days Money Back Guarantee.