Introducing Mini Cart & Off-canvas Cart Modules to WooPack
Last updated April 25, 2019 · Puneet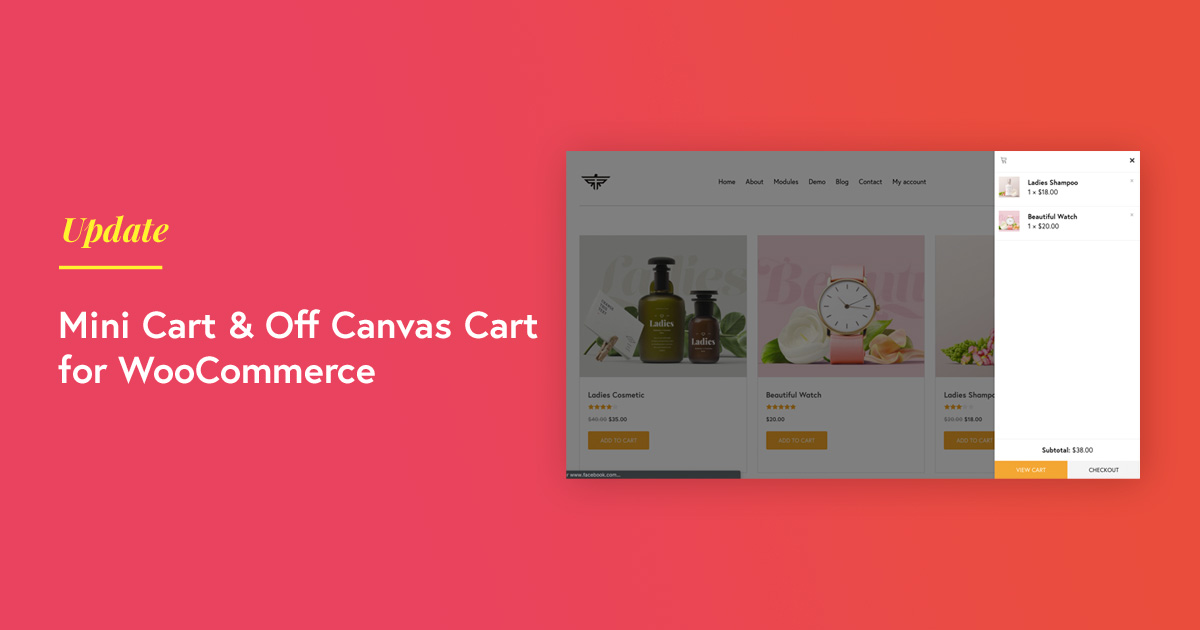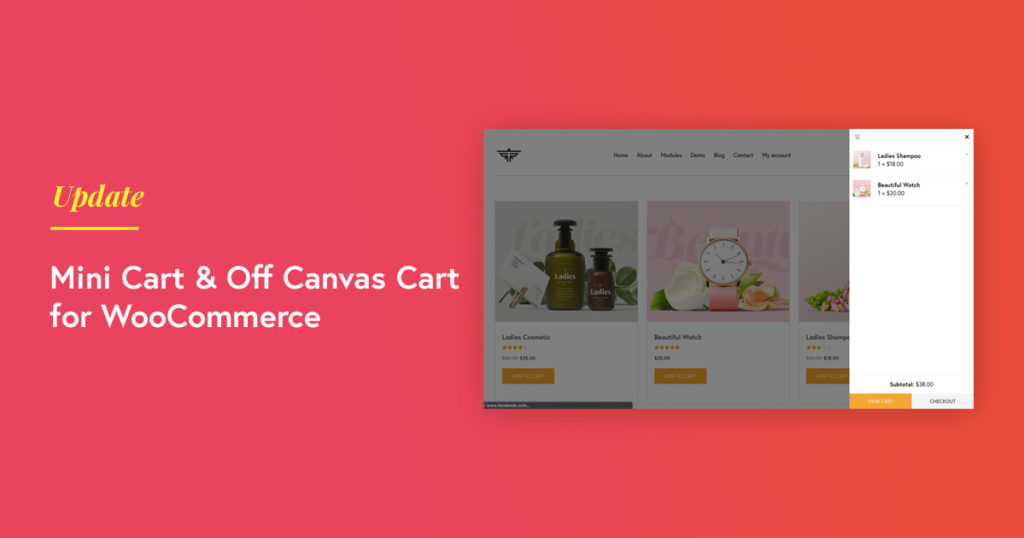 If you are creating a WooCommerce store, one of the standard requirements is quick access to the Cart contents. Navigating between the Cart and Shop pages leads to poor user experience. Now with Beaver Builder, you can add a Mini Cart or an Off-canvas Cart panel to your WooCommerce site with WooPack's new Beaver Builder WooCommerce modules.
Let's take a look at the unique features and functionalities of these new modules.
1. WooCommerce Mini Cart Module
WooCommerce Mini Cart module can be used to add a Cart icon to your site. Mostly, the cart icon is a part of the header or navigation area. With the Mini Cart Module, you can display Cart contents easily and this allows the user to check what they are purchasing without having to go to the Cart page.
Mini Cart module offers extensive styling options for cart contents, buttons, icons, text, etc. The design possibilities are endless. Take a look at the Mini Cart demo page. Add some products to the Cart and view the Cart contents.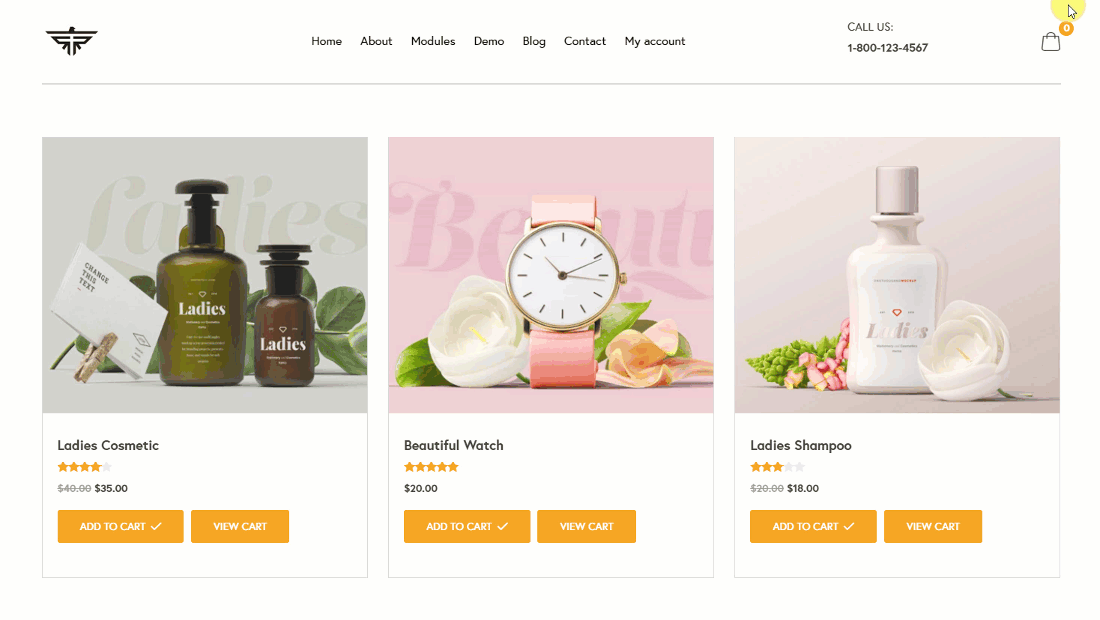 2. WooCommerce Off-canvas Cart Module
Off-canvas cart module was one of the most requested features. Our team started working on this and finally, we have it ready for all the WooPack users. Off-canvas cart module, adds an elegant sliding panel to display the cart contents on your site.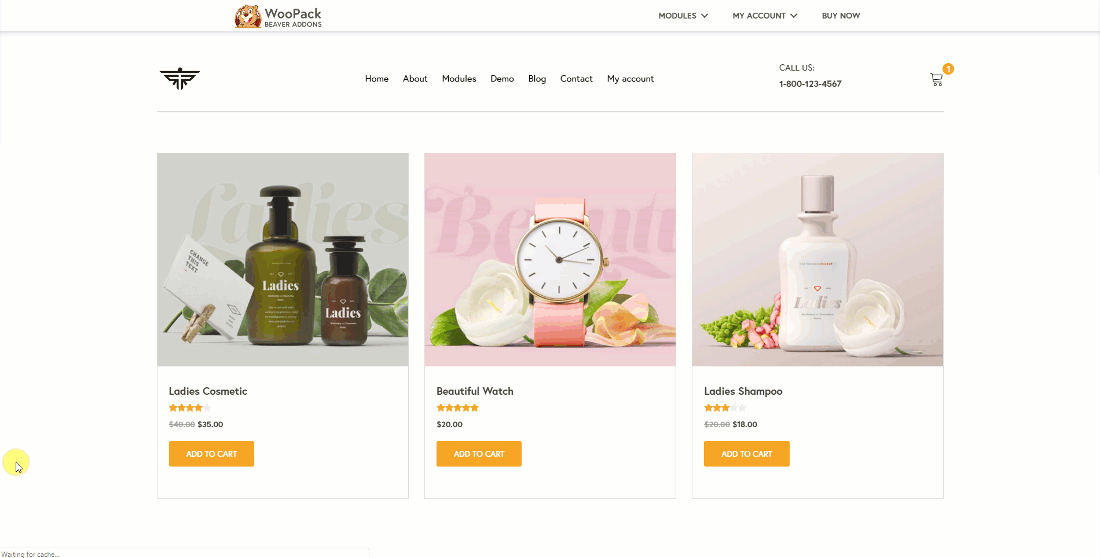 We are sure these two additions will save you tons of time, and also get rid off extra plugins. No other Beaver Builder add-on offers such an extensive and useful range of WooCommerce Beaver Builder Modules. If you are still not using WooPack, you should get it now!
Creating beautiful WooCommerce website is now easier than ever with WooPack & Beaver Builder.
A few more interesting posts →
PowerPack Beaver Addons
Start creating beautiful websites with 65+ modules and 350+ templates for Beaver Builder.