PowerPack Update: Introducing Video, Google Map and Album Modules!
Last updated July 17, 2019 · Yashwardhan Rana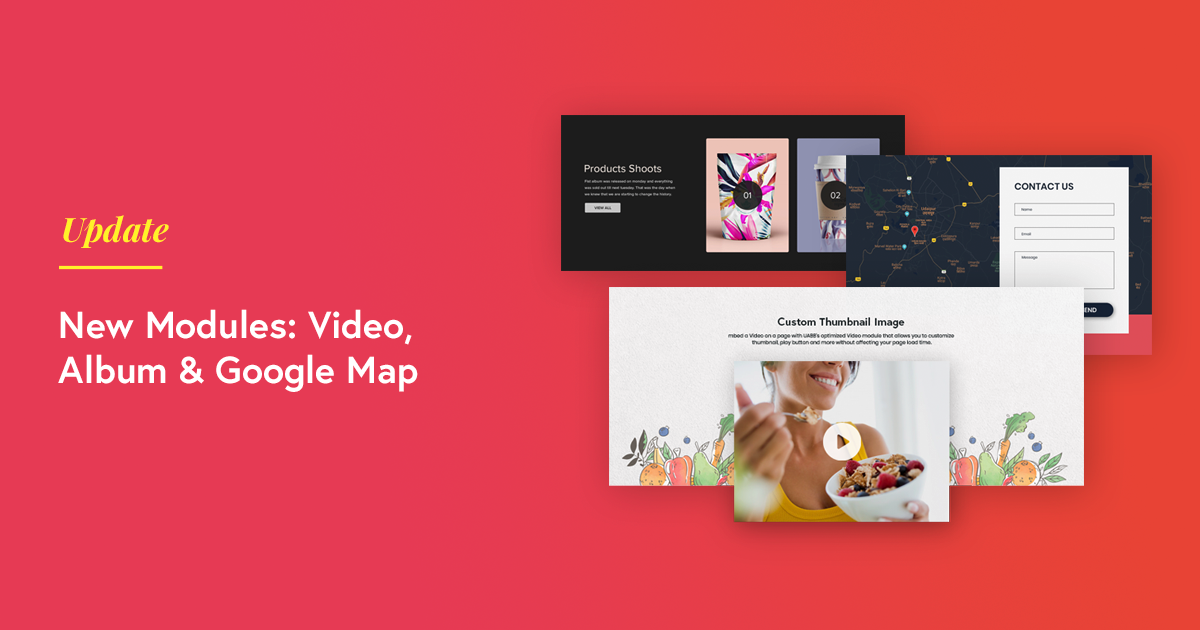 With great updates… comes great modules!
I am happy to announce three new additions to the PowerPack modules library in our latest update!
Here are the latest three amazing modules of PowerPack addon for Beaver Builder.
Let's have a look at each one of them and see how they can make your design process more fun!
Video Module
With this module, you can easily embed Youtube, Vimeo, Dailymotion, or Self Hosted videos on your website by simply adding a link to the link field. You can select the start and end time of the video and can change the aspect ratio of the video as well.
Furthermore, you can enable/disable autoplay, mute, player controls, privacy mode, etc. You even get the "Modest Branding" option, which once enabled, plays the video on a youtube player where Youtube's logo and branding are not displayed.
You can customize the Youtube subscribe bar which displays a bar at the bottom of the video asking for people to subscribe to the Youtube channel.
Check out the Demo of Video Module.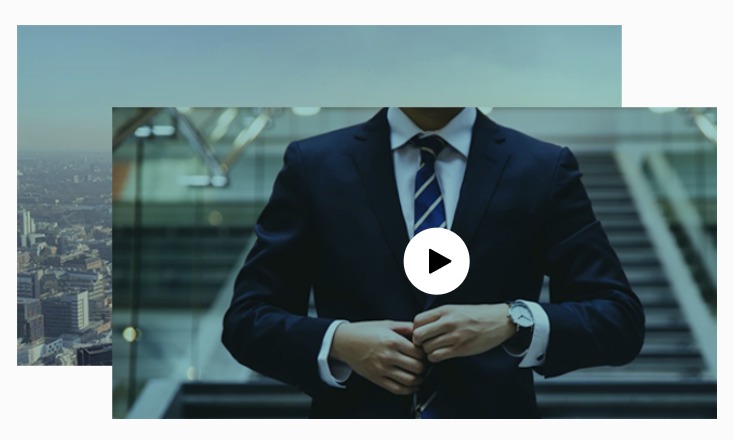 Video Module features:
Custom video source: Youtube, Vimeo, Dailymotion, Self Hosted
Play button customization
Custom start/end time
Enable/Disable autoplay, player controls, etc.
Privacy mode (Youtube)
Enable/Disable modest branding (Youtube)
Custom Thumbnail
Lightbox pop-up
---
Google Maps Module
You do get a Map module with the standard modules pack of Beaver Builder, but the thing is, it does not offer much customization options. To tackle this problem, we designed the Google Maps module so you can add maps on your website and customize them the way you want!
You get 10+ skins for the maps module and you can select what kind of map view you want to display.
For the locations, you can add more than one location on your map if required. When it comes to customization and styling, you can change the positioning, width. height, etc. for the module. On top of that, you can change the colors, padding, skins, typography, of the info window.
Check out the Demo of Google Map module.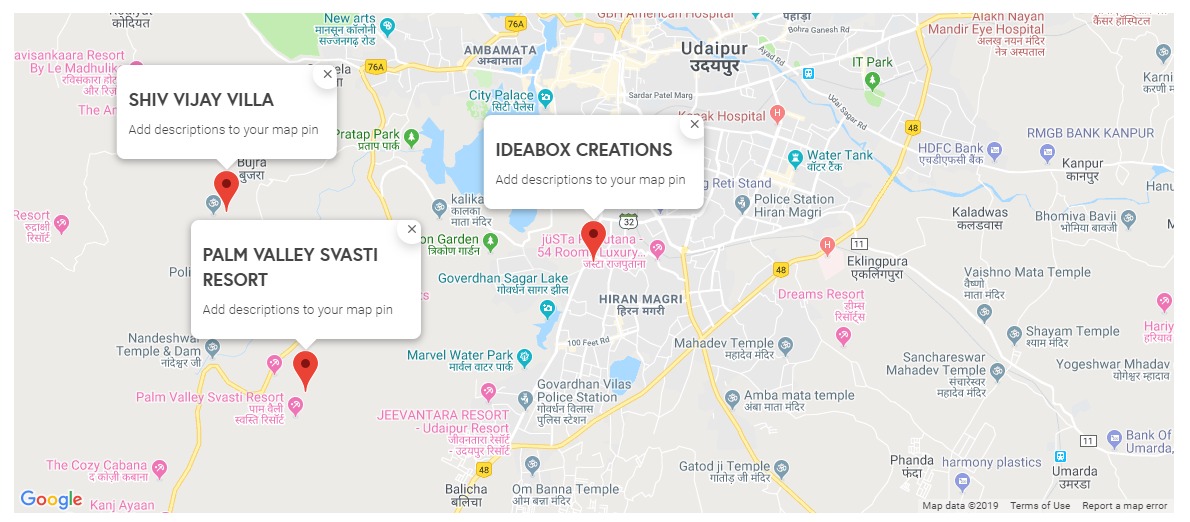 Google Maps module features:
10+ pre-designed skins
Multiple locations option
Custom map zoom
Enable/disable mouse wheel scroll
Three marker animations
Enable/disable dragging on mobile
Street view control & zoom control
Advanced styling controls
---
Album Module
Want to display images on your website in an album? You can easily do it now!
With the album module, you can add amazing looking triggers on your website which leads to your photo album. You get loads of customization power with this module. You can select and change the photos you want to display in your gallery and can add a custom trigger.
If you want, you can set a custom album cover as well which helps the user in getting an idea what the album is about. You can add content on your album cover like adding custom title and subtitle which will be displayed on the website.
You can even go ahead and customize the settings for the showcase as well like enable/disable loops, arrows, slider counter, toolbars, thumb autostart, transition effects, etc.
Check out the Demo of Album Module.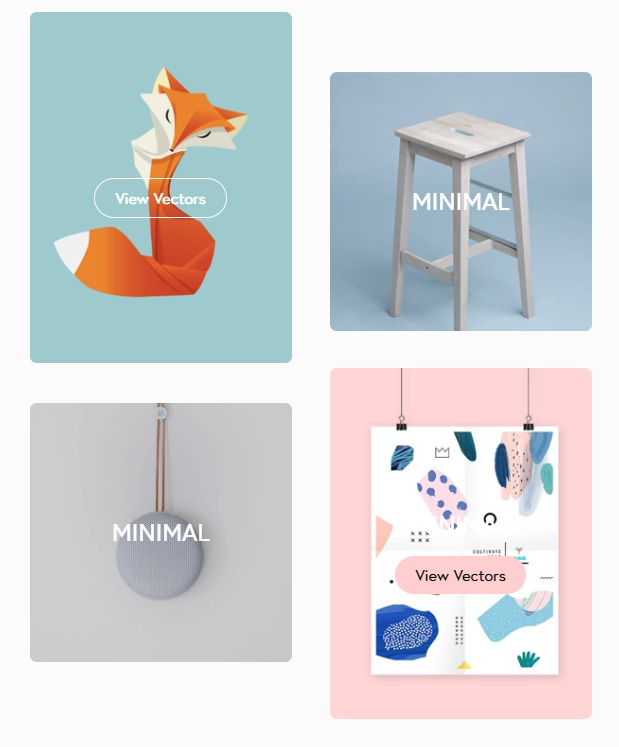 Album Module features:
Album cover customization
Option to alter triggers, button, icon, text
Lightbox customization
Advanced styling options
Enable/disable elements
Typography customizations
---
Over To You!
With these three new awesome modules, you can make your website better in minutes. If you want to see these modules in action, do check out their demos.
Let me know what you think of these modules by commenting your thoughts below!
A few more interesting posts →
PowerPack Beaver Addons
Start creating beautiful websites with 65+ modules and 350+ templates for Beaver Builder.