PowerPack is now 100% Compatible with WPML
Last updated November 7, 2017 · Puneet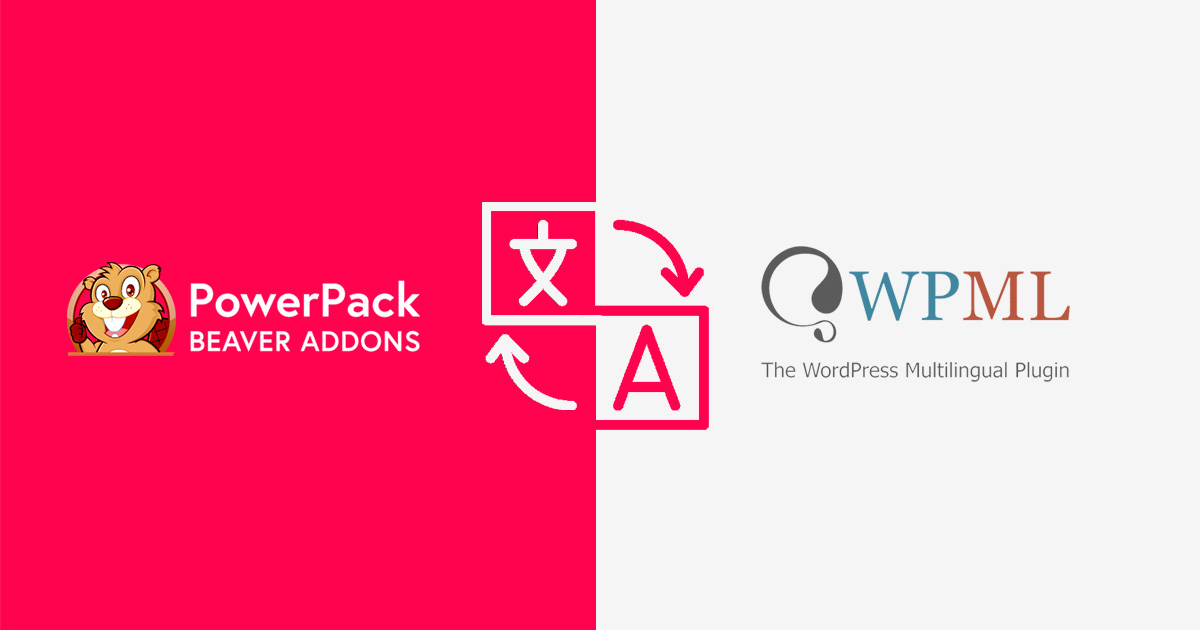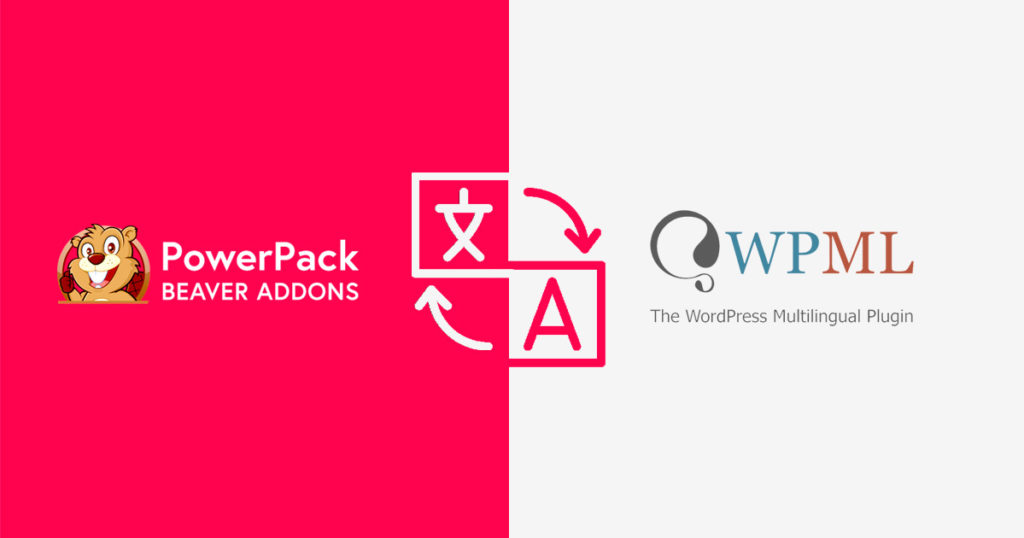 The big news is here! Our users have been requesting WPML integration for a long time. Soon after WPML added compatibility for Beaver Builder, we started working with WPML team for PowerPack's WPML integration.
PowerPack is 100% Compatible with WPML. You can now build multilingual websites using all the creative modules from PowerPack.
I would like to thank Mercedes Barred, Mohamed Khafaja, and Bruce Pearson from the WPML team for their continued time and support.
PowerPack – The Only Beaver Builder Addon with WPML Compatibility
Building Multilingual sites with Beaver Builder and PowerPack is now easier than ever! All the modules from PowerPack can be easily translated using WPML.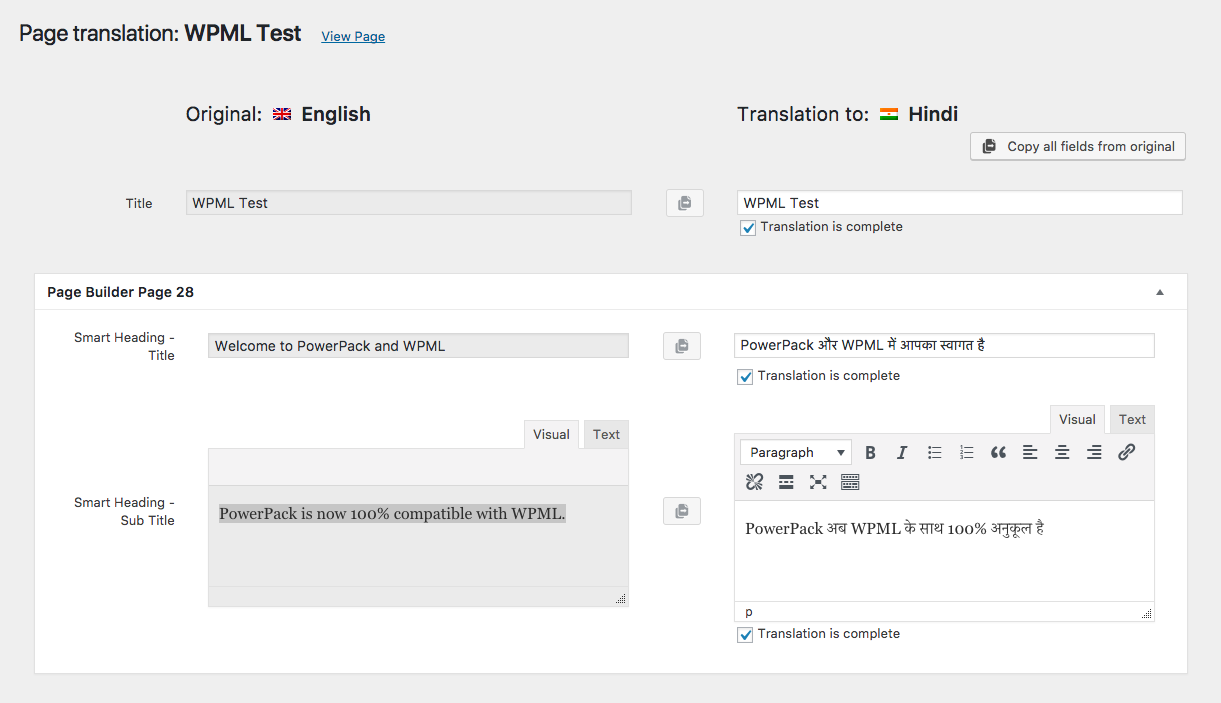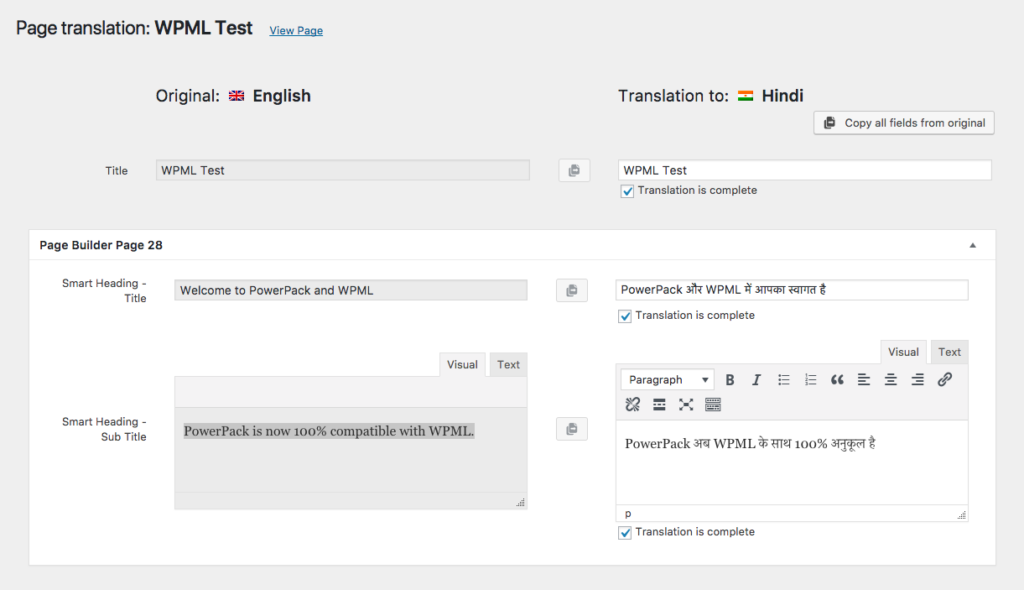 Continued Innovation & Development
At IdeaBox, we are committed to building a better product every day. With every new release, we look forward to bringing new features and functionality for our users. WPML compatibility is a huge step forward.
Get PowerPack
If you build multilingual sites and don't have PowerPack yet, get it now! PowerPack is the first ever Beaver Builder addon with WMPL compatibility.
A few more interesting posts →
PowerPack Beaver Addons
Start creating beautiful websites with 65+ modules and 350+ templates for Beaver Builder.