How to Create Call to Action Button in Header Menu – Beaver Builder Theme
Last updated October 10, 2016 · Puneet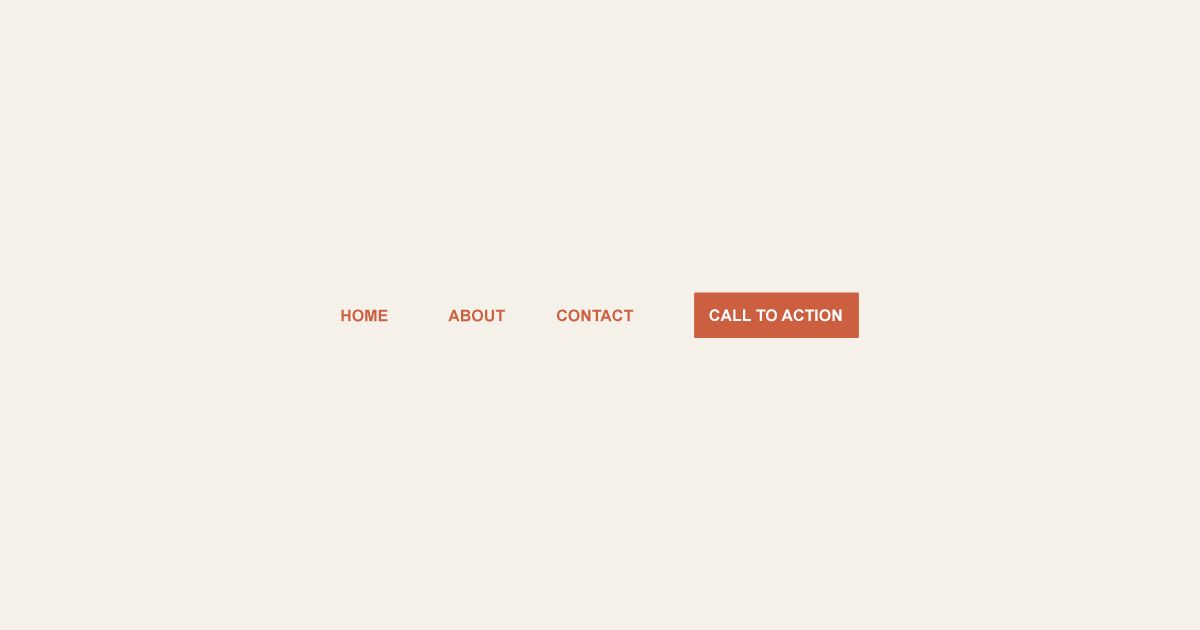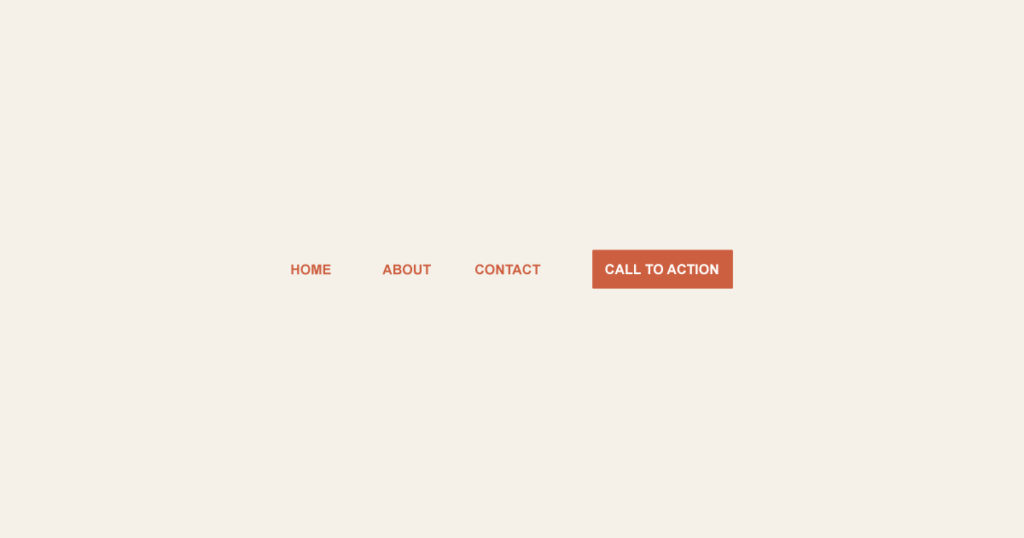 Call to Action or CTA buttons are very important to boost conversions on your website. Because of the same reason, our Beaver Builder Templates have many prominent Call to Action blocks and forms.
Adding a call to action button in header navigation is a common practice. A lot of websites, including our own site use the same.



To create a CTA button like this one, you will need to add a custom class to menu items.
Go to WP admin > Appearance > Menus and click the "Screen Options" button in top right. This will open up a panel to control various elements. Enable CSS Classes, if that's not already enabled. 


Enabling the CSS Classes option displays a new CSS Class field for Menu items as shown in the screenshot below.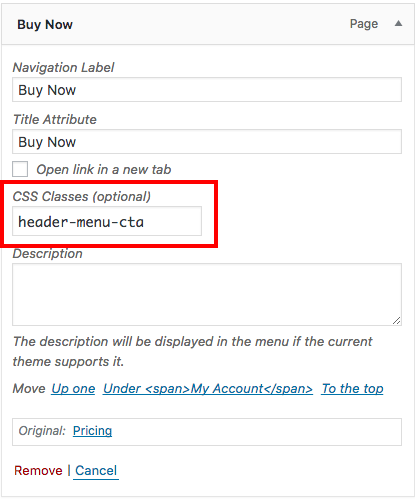 I have added a custom CSS Class – header-menu-cta so that I can use the same to style the link differently.
Here's the code that you can use to highlight this link and make it look like a call to action button.
You can create also buttons very easily with Beaver Builder on your page. If you would like to have more control over the styling, you can try smart buttons module from PowerPack add-on for Beaver Builder.
A few more interesting posts →
PowerPack Beaver Addons
Start creating beautiful websites with 65+ modules and 350+ templates for Beaver Builder.