6 Ways to Leverage the Countdown Module on Your Website
Last updated March 28, 2019 · hasan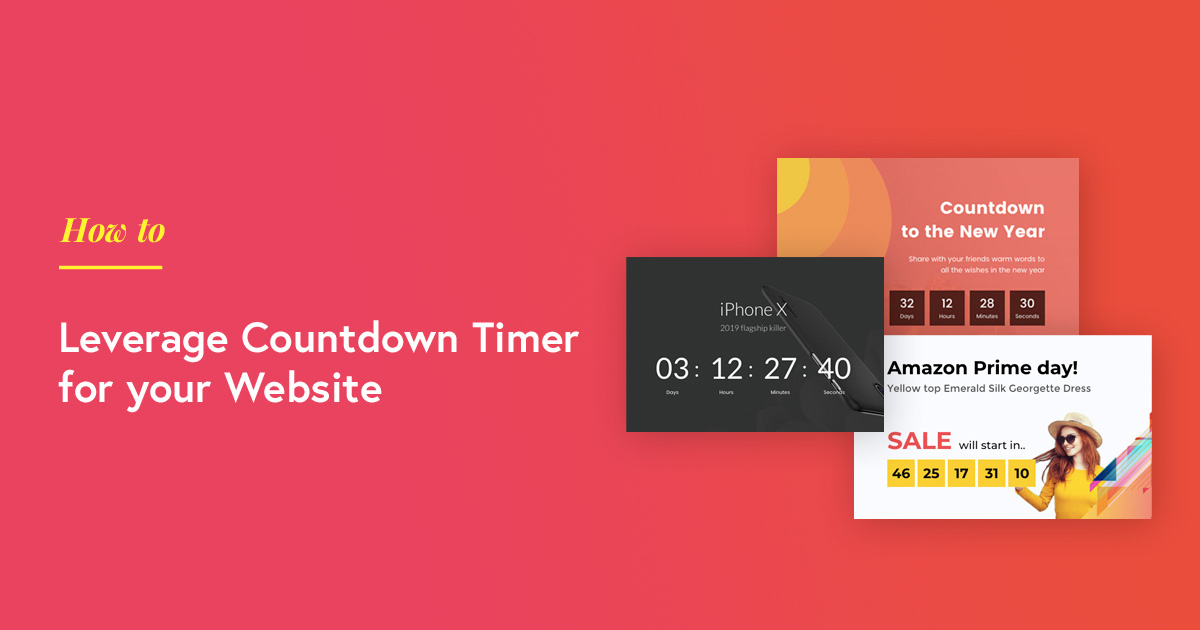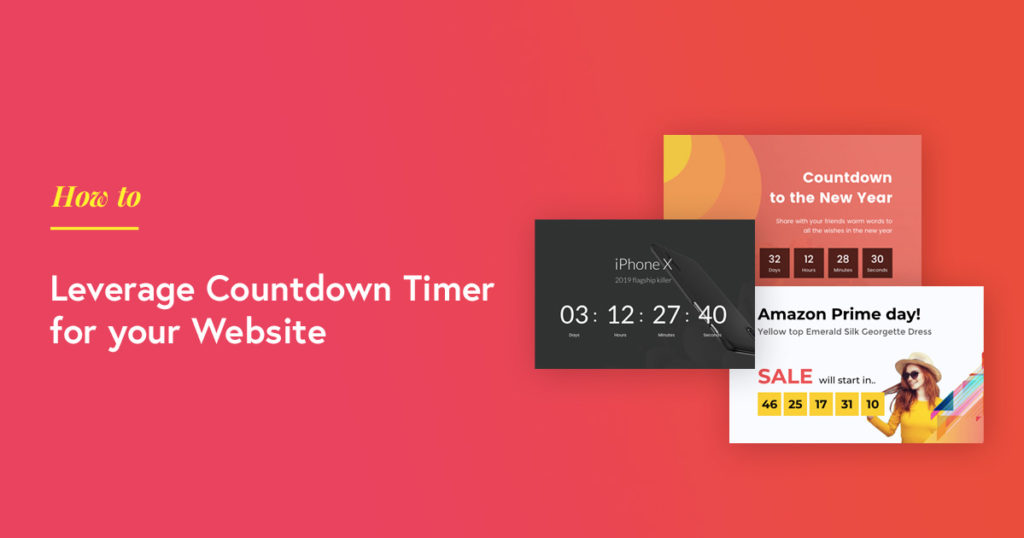 We all come across countdown timers many times at many different places. The latest instance would be the countdown timer of the New Year. The timers create and hold your excitement till the very end. And mentioning that they create a sense of urgency won't be untrue at all.
Online marketers, today, utilize the power of countdown timers to manifold their conversion rate by leaps and bounds. They use a timer along with offers, discount, and many promotional campaigns to increase their sales. But do you know the other uses of a countdown timer?
Well, the PowerPack Beaver Addons comes with a slew of modules including a Countdown Timer. Now it is not a usual countdown timer for it entails two major customizable settings – Fixed and Evergreen. Under its 'Fixed' head, you can set a fixed time after which the timer will come down to zero. This setting is useful when you have a limited time offer. 'Evergreen' is the second customizable setting that you get with the Countdown Module of PowerPack Beaver Add-ons. Under this head, you can reset the timing of the timer once it reaches zero. This again is a great way to create an urgency for your offer.
On the whole, a countdown timer module allows you to boost your traffic and increase your sales. Want to know how that can be done?
Then here is the list that tells you all. So buckle up to learn about the various applications of a countdown timer for your online presence.
Start/End of an Offer
Let's start with an obvious use of the countdown module – Promotional Offers. Since there is a sense of urgency attached to the timers, marketers use it to display the time left before their promotional offer ends. In fact, this is one such marketing technique which is quite effective and helps in boosting the overall conversion rate.
Timer Before the Launch of a New Product
Complete your product launch strategy with a timer on your website. When you have a countdown related to your product launch, it attracts traffic on your website. This happens because people are quite eager to know the time left for the product launch.
Countdown for Coupons
Generate personalized discount coupons for some of your loyal customers and redirect them to a specific section of your website. Also, you can make a new section for this cluster. Place a countdown timer that shows the time left for these customers to use their coupons. The countdown is sure to encourage your customers to make a purchase on your portal using their promotional coupon.
Winner Announcement
You held a contest recently and now you are all set to announce its winner. But how about displaying a timer before announcing the winner? When you have a timer on display before you make the name of the winner public, it helps in building and boosting the traffic on your website. The participants of the contest will frequently land on your portal to check the time left for the winner announcement. On the whole, it's a great traffic building stratagem that could even convert some of your visitors into customers.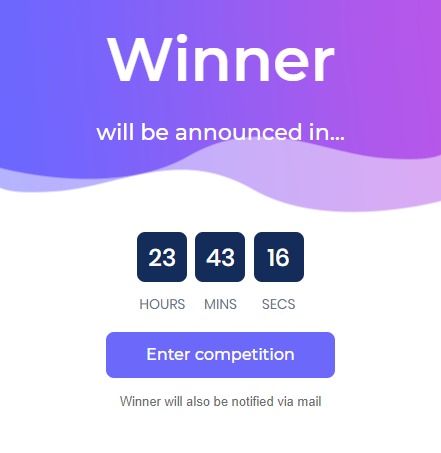 Timer for VIP Access
If there is an online shopping festival coming up on your website and if you wish to give exclusivity to some of your customers around the launch, do host a VIP launch on your portal. You can give early access to some of the visitors or customers to the shopping festival. But make sure to have a timer before the start of the access/launch. The same can help in generating and holding the excitement of those with the VIP pass holder.
Free Delivery Countdown
Free delivery of products to certain pin codes is one such marketing tactic that is used by a large number of marketers. It is really a sales booster and helps in converting a large number of website visitors into loyal customers. Deploy this technique to shoot up your sales figure by several notches higher. However, add a timer to the same promotional scheme to further hike your sales owing to its 'urgency' factor.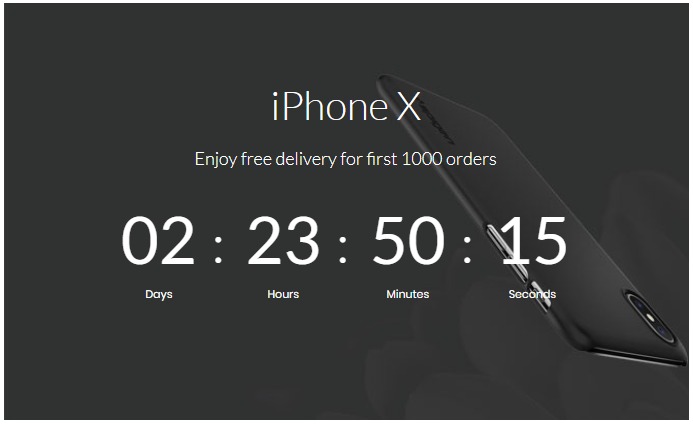 Wrapping Up
There are a plethora of ways one can utilize the countdown timers to boost their sales and drive traffic to their portal. If you have a WordPress website, then use the countdown module included in the PowerPack Beaver Addons. Other than the countdown module, there are numerous other modules, sections, and page templates that can help you build website quite fast and easily.
Get the PowerPack Beaver Addon and turn on the countdown NOW!
A few more interesting posts →
PowerPack Beaver Addons
Start creating beautiful websites with 65+ modules and 350+ templates for Beaver Builder.