Build Mockups & Professional Websites with the new Templates!
Last updated October 13, 2016 · Puneet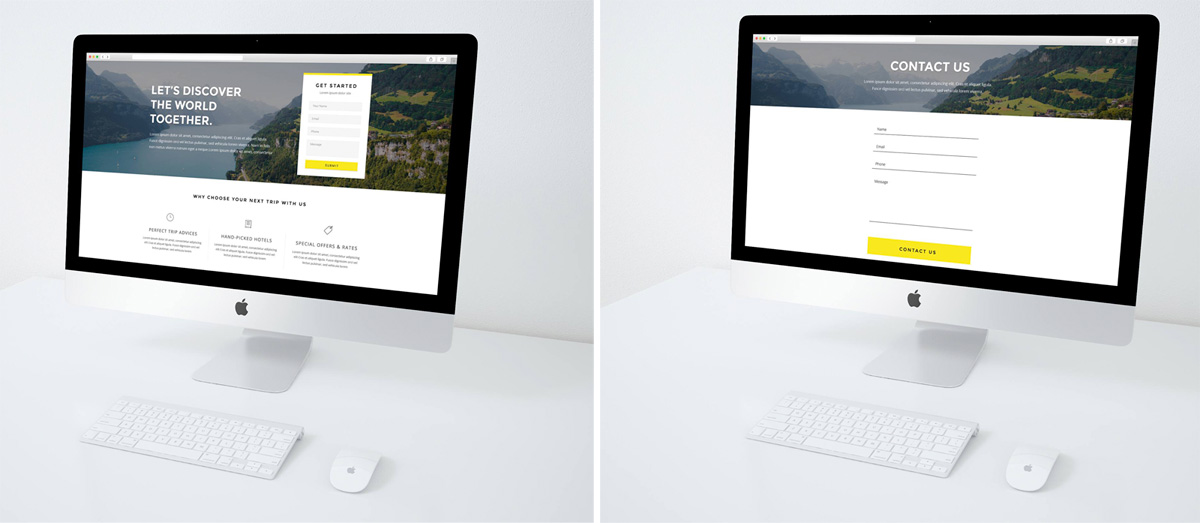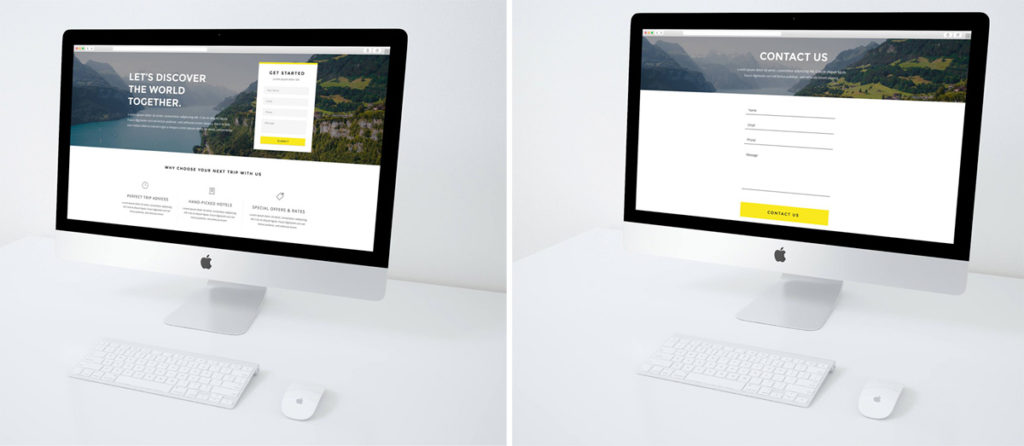 Today, we are excited to announce the launch of Beaver Builder page templates and row templates built with PowerPack. For the last one month, we have been working hard on designing and building conversion optimized page templates for Beaver Builder. Here are the details of what we have done.
Beautiful, Conversion Optimized Business Templates
Beaver Builder comes with several page templates and these are helpful in building up websites quickly. To add to this flexibility, we have added a new set of templates focused on the various business niche. This version covers six niches – non-profit, dentist, wedding photography, gym / fitness institute / trainer, yoga trainer, agency, and sales funnel.
Click here to check out these templates.
What's even better is that you can mix and match these templates to build your own designs. The templates are indicative and can be used for not only one particular but multiple business niches.
We are waiting to see some exciting uses of these templates.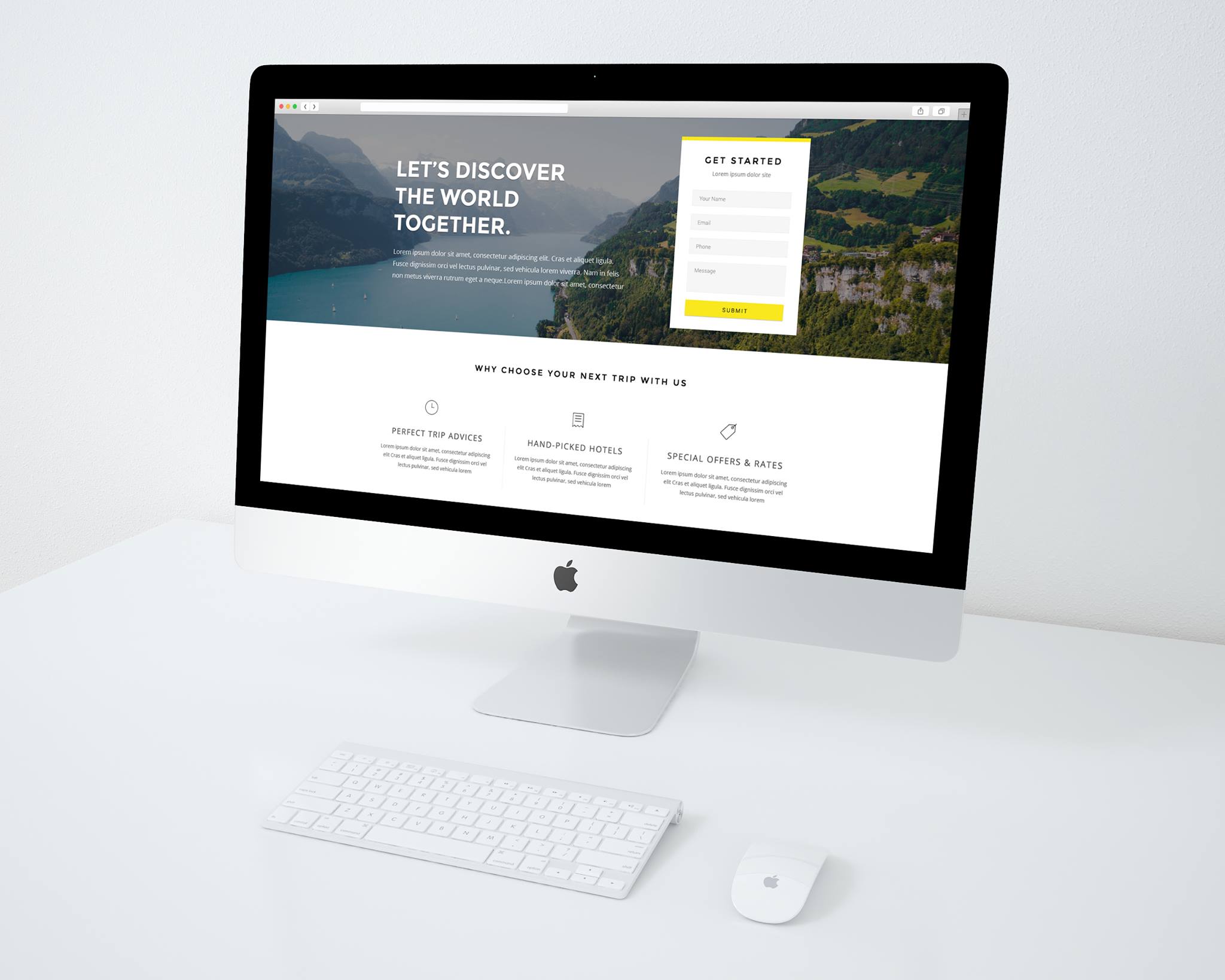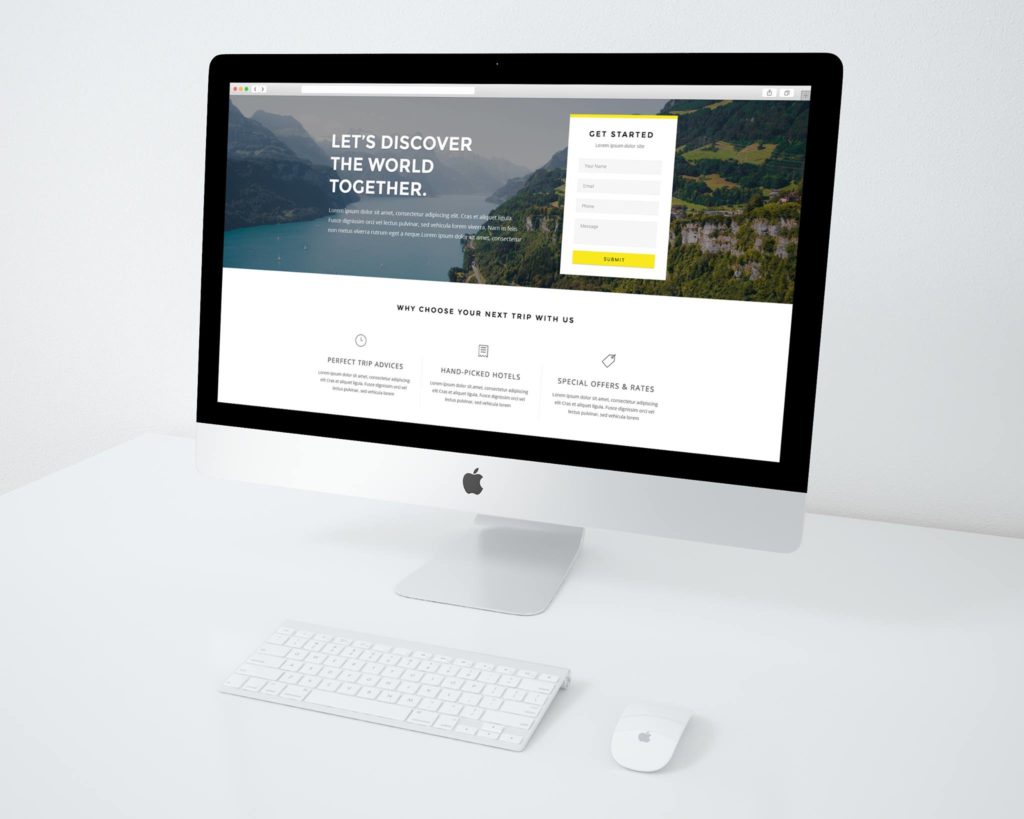 Template Packs
What makes it even better is that each template comes with a set of standard pages – Home, About & Contact. This will help you to build meaningful & result-oriented websites. We have put special emphasis on the prominent call to action buttons and contact forms.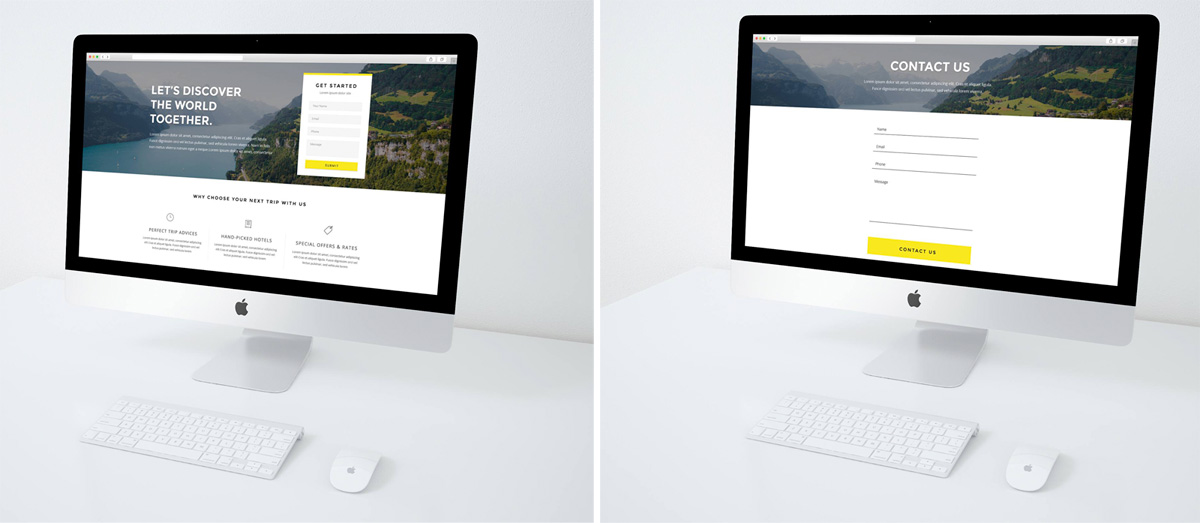 BB Theme Presets
Adding to the beauty, we have another exciting feature for BB Theme users. Each template has a "Preset" available in BB Theme's Customizer. So, when you load a page template, you can go to theme customizer and select the preset. This will setup all the font and color styling.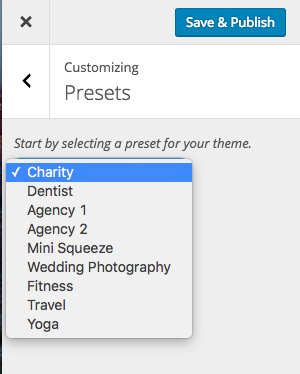 Faster Wireframing, Mockups & Design Process
Wireframing and mockups are an important part of the web design process. We wanted to simplify and speed up this process. Keeping the same in mind, we have built a set of Row Templates that you can use to build mockups or complete websites.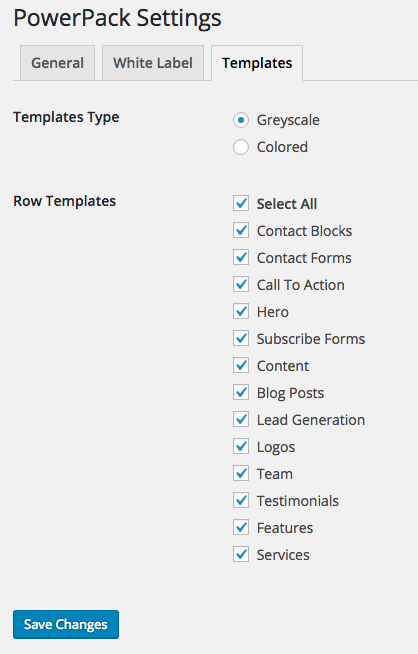 Greyscale Mode for Row Templates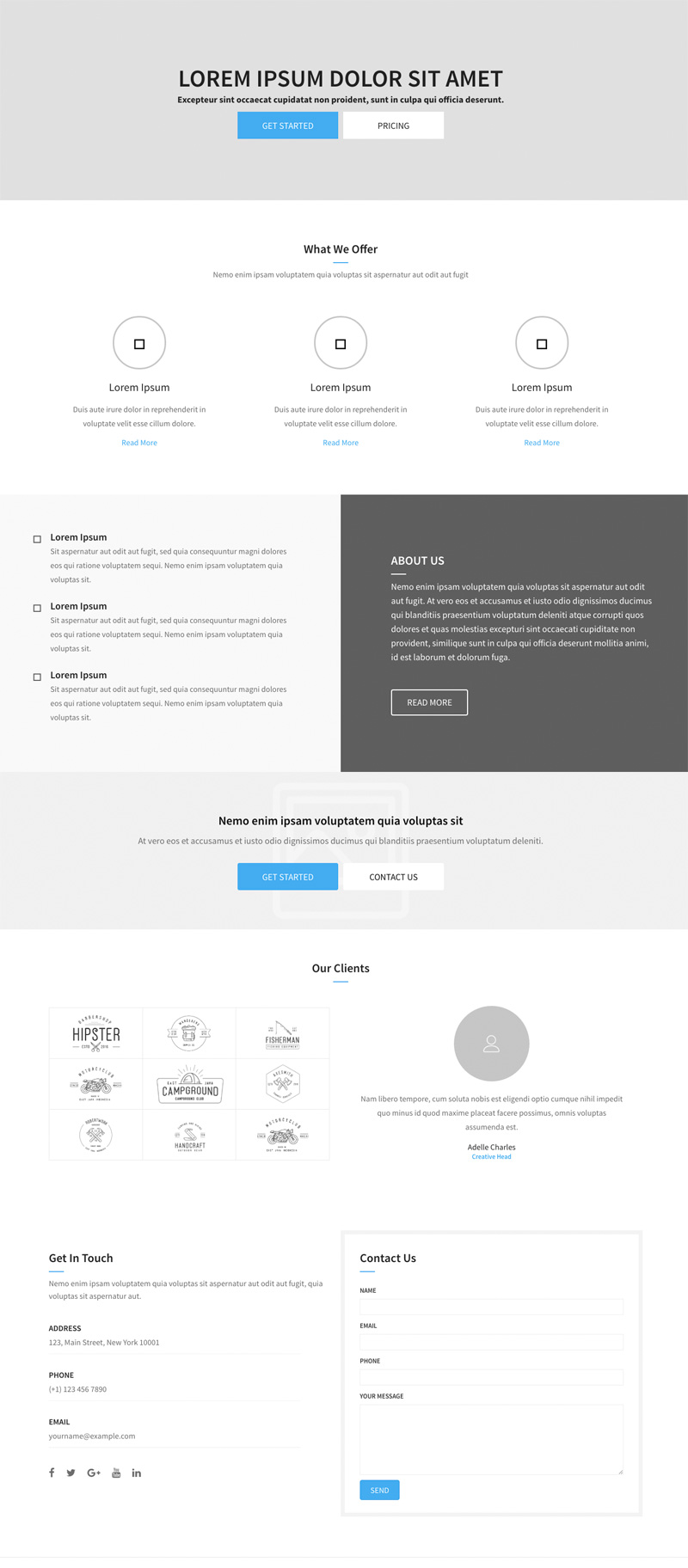 The Greyscale mode for Row Templates will be really handy for those who want to present the demo sites to clients without having to worry about the color schemes. Using the Greyscale templates keeps the design distraction free and neither you nor the client jumps to a conclusion. Once the mockup is approved, you can let your imagination go wild!
Colored Mode for Row Templates
Colored Row Templates are handy for those who do not want to worry about the color scheme and want to build a web page quickly. These templates can also be used to present a really good looking design to your clients. Although, you will need to make it clear that the final color scheme will match with your client's branding.
Will it slow down my site? Is it a resource hog?
Absolutely not. Just like always, PowerPack – simply the Best Beaver Builder addon, is still light-weight to use and build with. The plugin file size has increased but we have been successful in keeping the resource usage low. No matter, if you activate all the templates or disable them, the plugin will run with lowest resources.
In our testing, we have activated all the Row and Page Templates on a SiteGround server with 40MB of PHP Memory limit. 
If you face any issues, please let us know and we will make sure that we lower down the resource usage as much as possible. After all, who likes slow websites and workflows? We don't. You don't. No one does.
A few more interesting posts →
PowerPack Beaver Addons
Start creating beautiful websites with 65+ modules and 350+ templates for Beaver Builder.