Welcoming New Adventure Travel Template in the PowerPack Library
Last updated February 15, 2018 · Yashwardhan Rana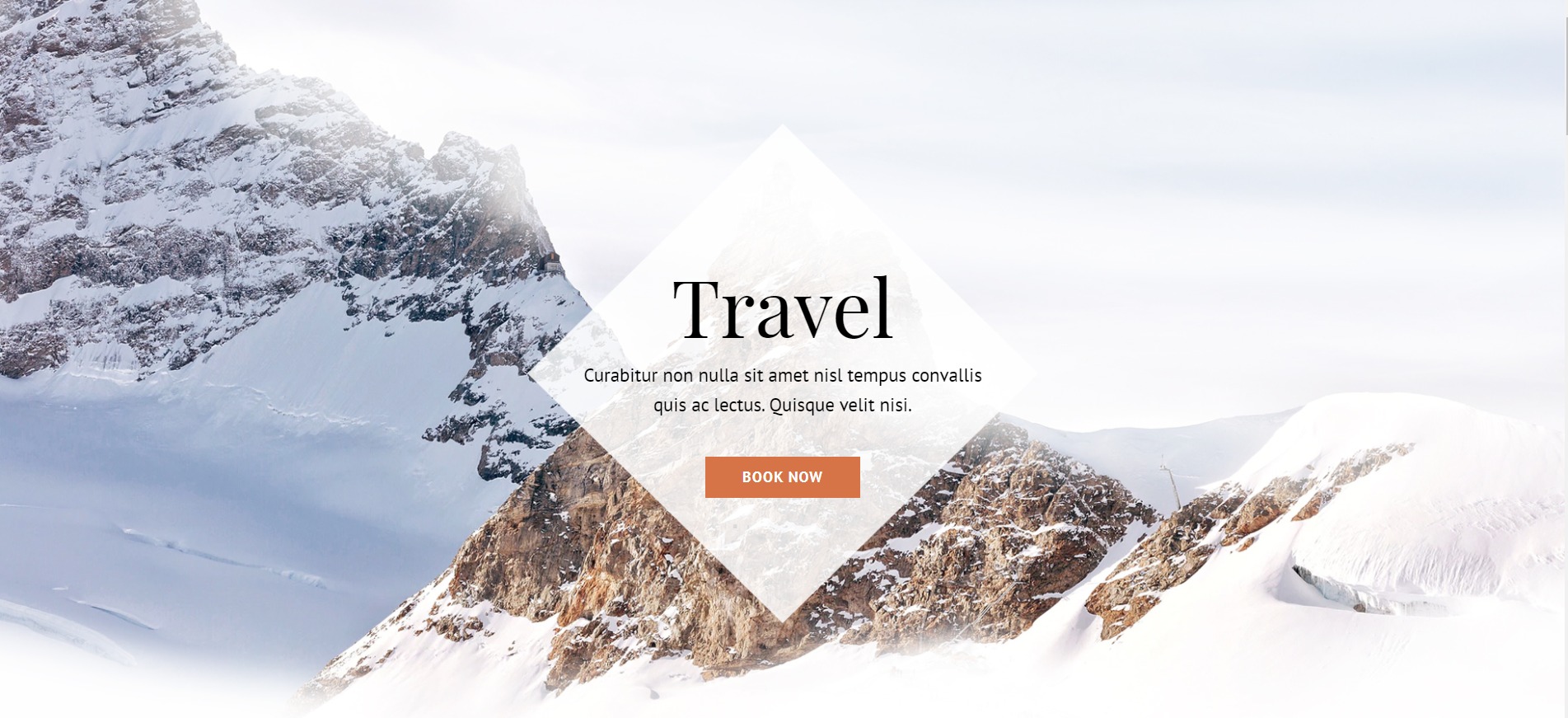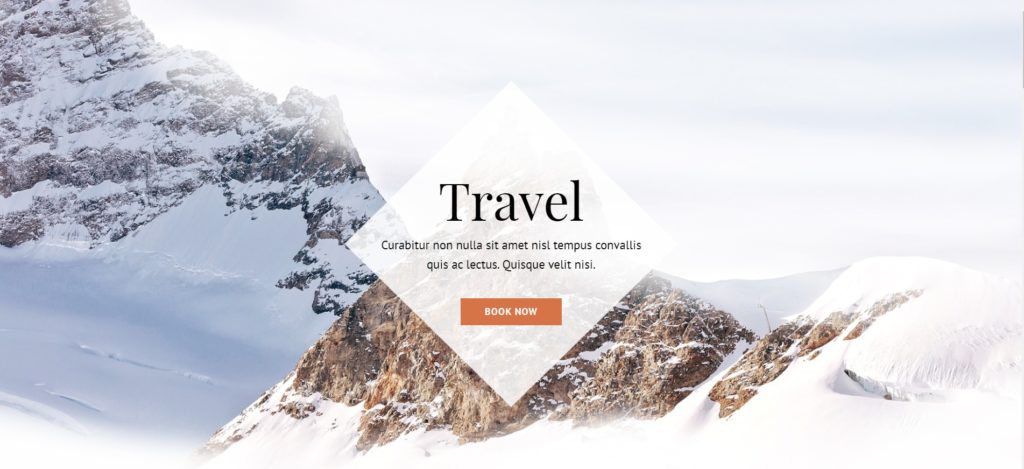 For all the Adventure Lovers out there who are running their travel agencies, we have added an Adventure Travel Template especially for you! This template is available with our PowerPack Beaver Addon. If you don't have PowerPack, get it now.
???? Presenting the PowerPack Template
Don't you think that your adventure travel agency website, whether it being base jumping or parasailing, should be exciting enough to grab the attention of these ambitious beings who dream to take it to the next level?
If you think the same then forget about the worries of creating a stable website landing page as this impressive template will fulfill all your needs. This template is made especially for travel agencies and adventure sports lovers, so your viewers and potential customers can get a pretty good idea about your business.
???? Hero Section
The Hero or the top section of the website features a background image with a center tile that features your name and a little description of the business and a CTA button.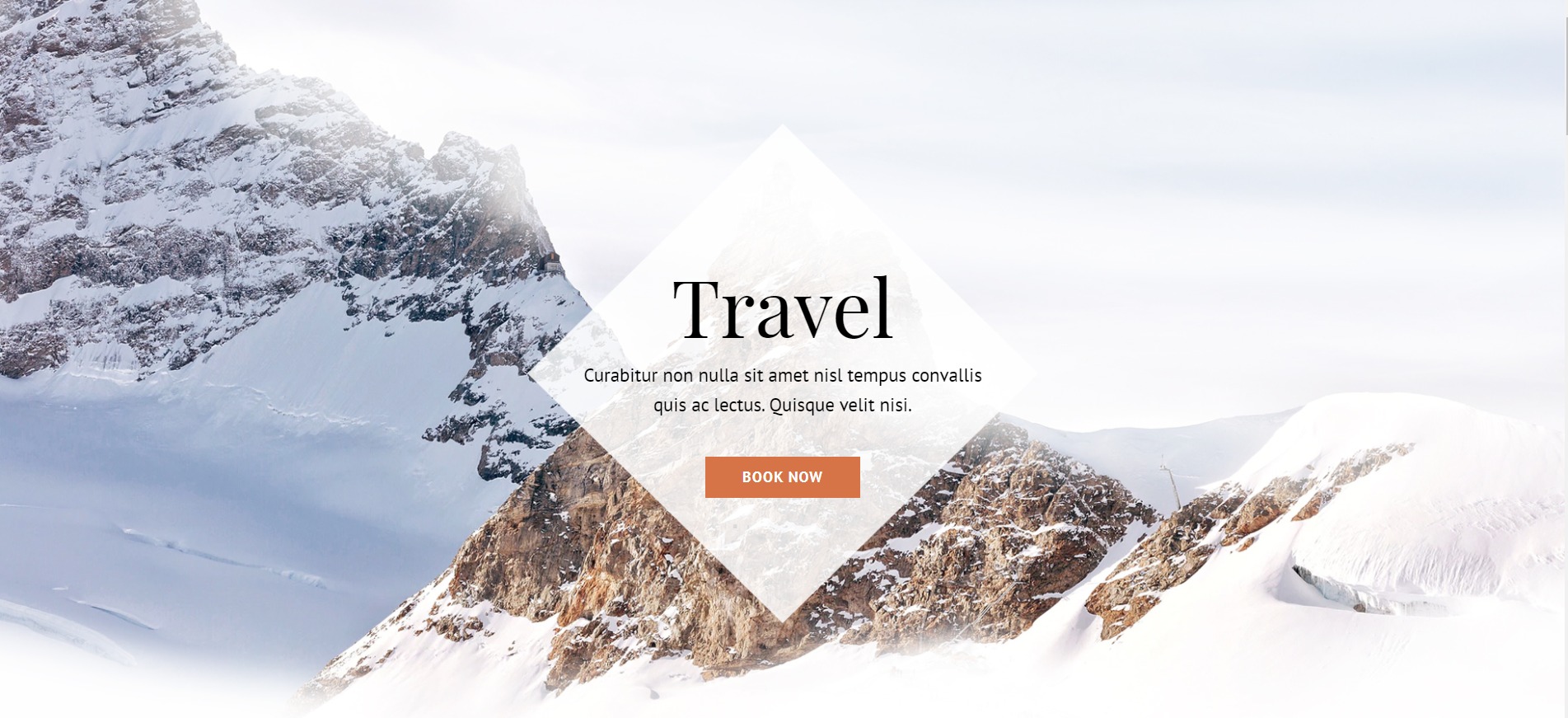 ???? Services Section
Here, in the separate service boxes, you can list various services offered by your business in the most sophisticated manner.

???? Packages Section
Now since you have told the user about your services, it's time to let them know your pricing so below the features section you can display various pricing plans and their details.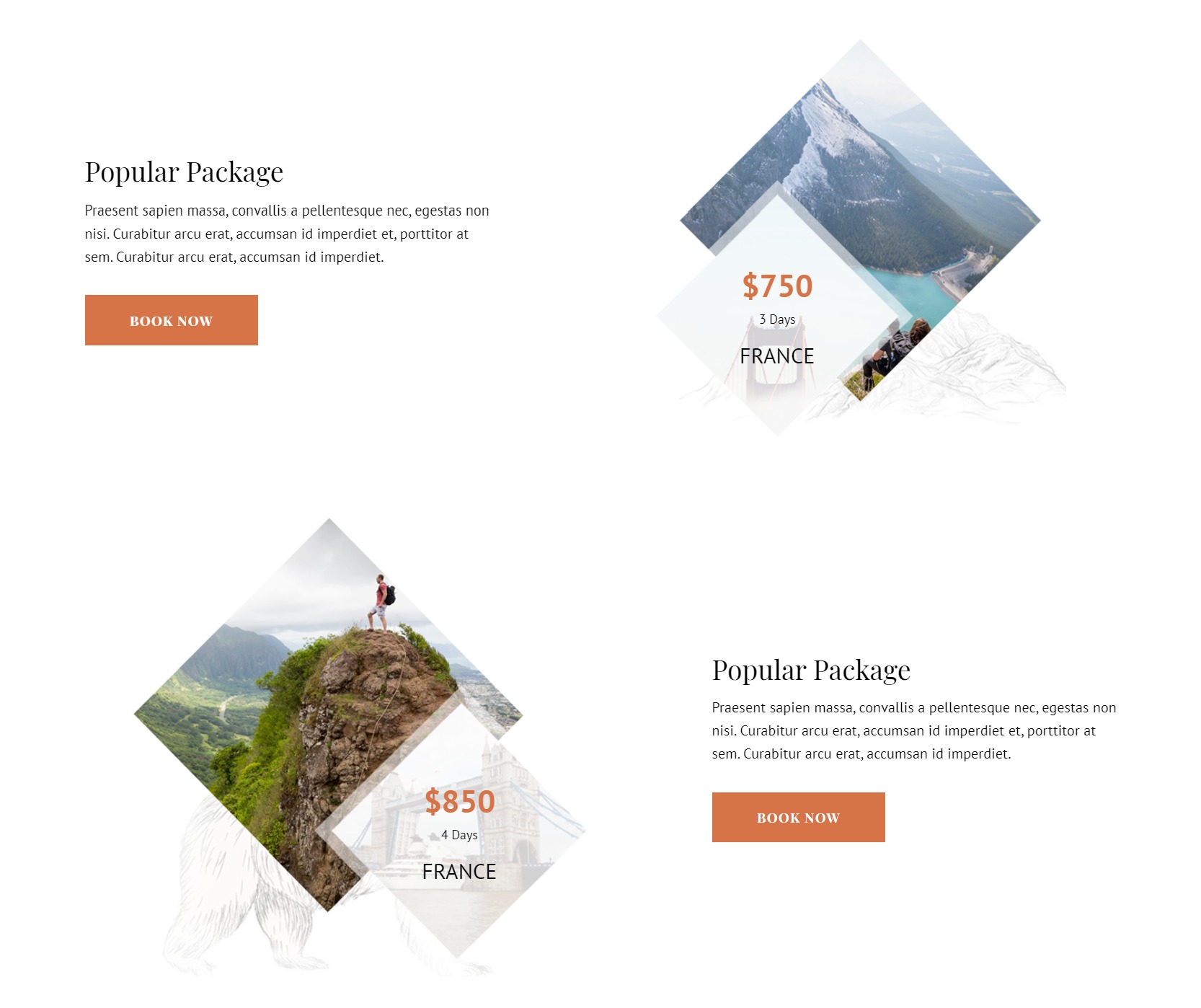 ???? Video Section
Nothing expresses the true feeling of an adventure than a video. Below the pricing plans, you can add a video, and by that, you can give your viewers the actual idea of the word Adventure! You can also list your achievements such as the places you have visited, mountain ranges you have covered or the number of camps done.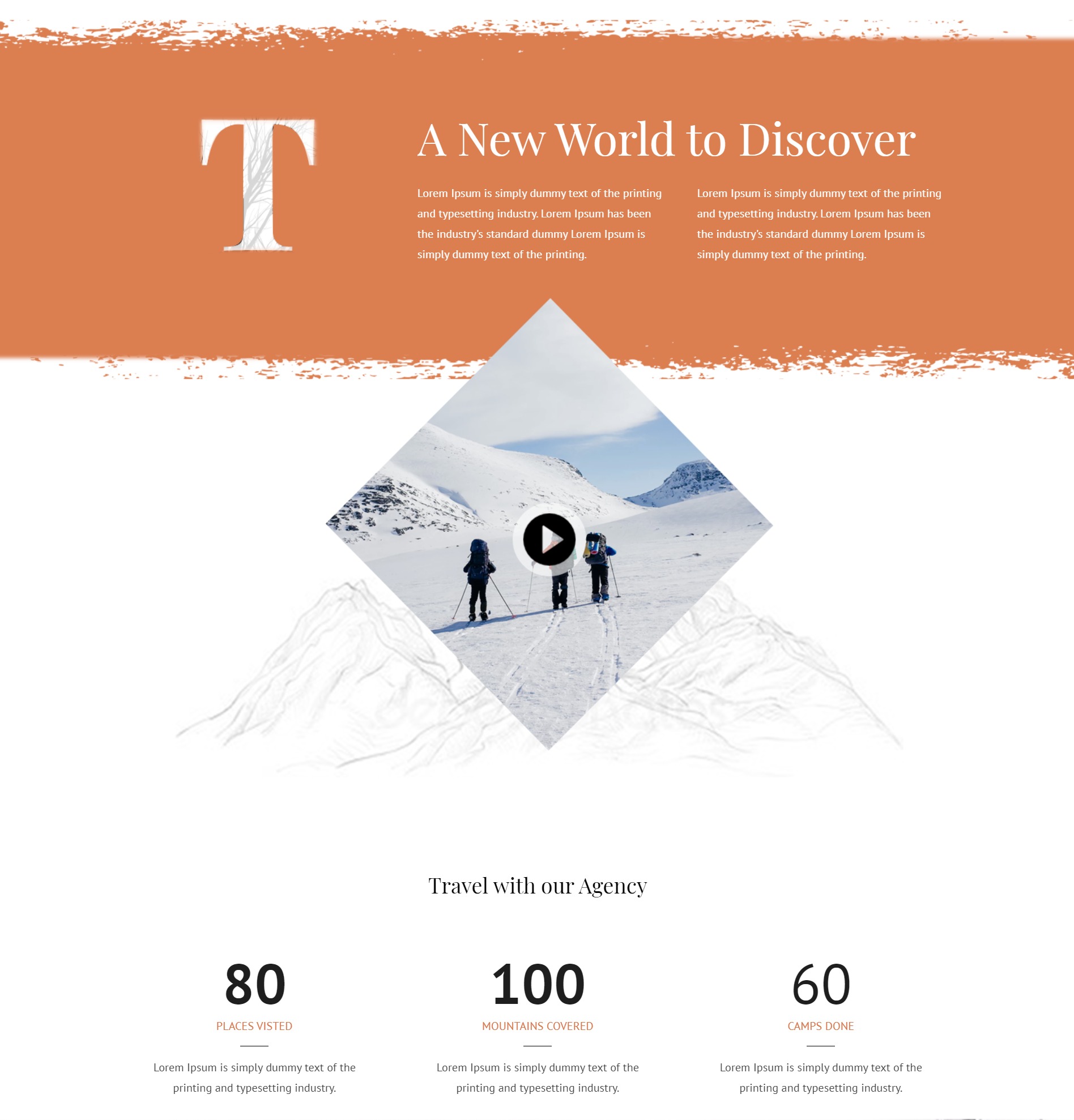 ☎ Contact Us Section
If your user had to scroll down this much, then there is a good chance that some of their queries went unanswered. So, we have strategically added a contact form at the bottom for the users to shoot in their queries and you can answer to them.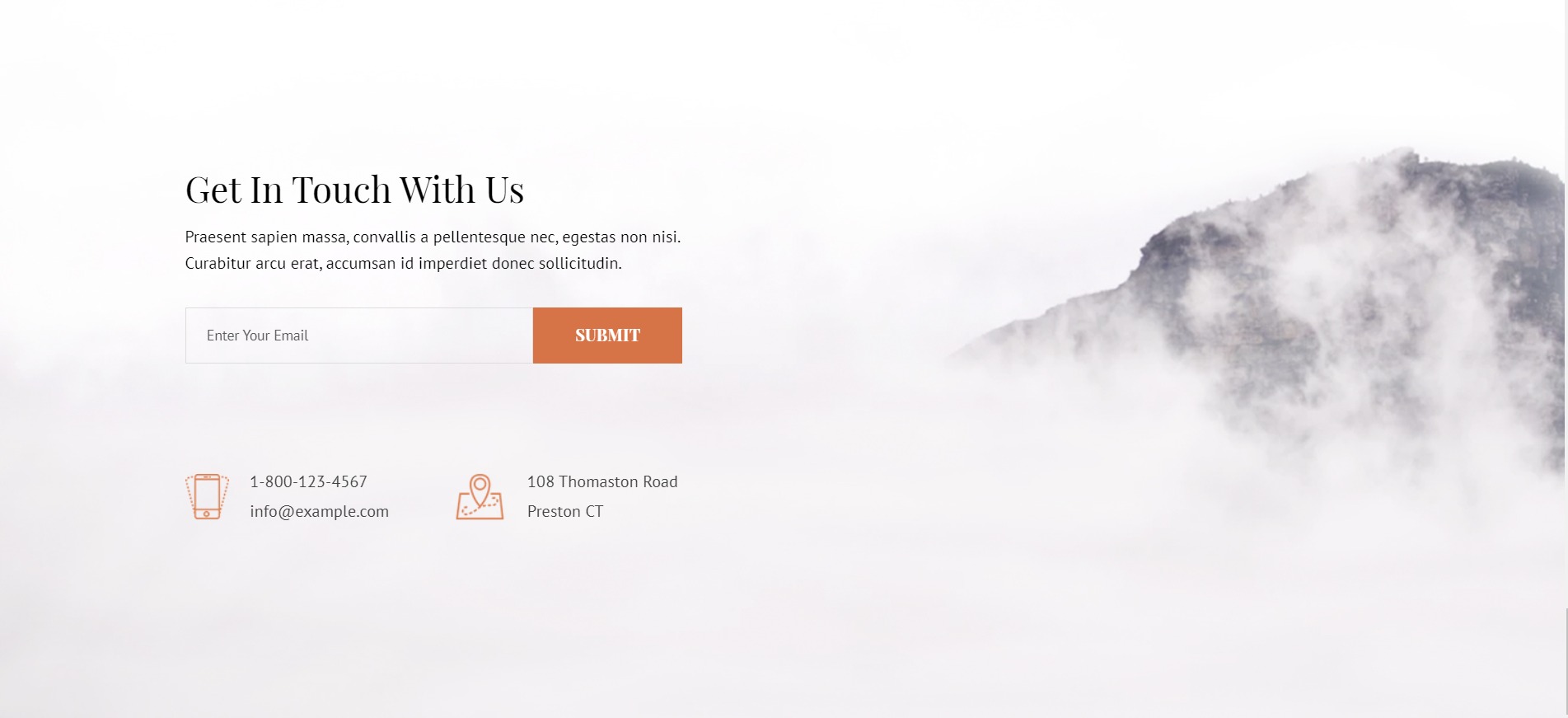 ???? Demo
If you like the Template, have a look at it in live action! Check out the Demo!
Psst… If you liked this template, then I am sure you will like our upcoming Personal Resume and Dietician Templates. Stay tuned for more! 😉
What's Next?
Use this template for your website or client sites. If you don't have PowerPack, get it now! Lastly, spread the word and share this post 🙂
A few more interesting posts →
PowerPack Beaver Addons
Start creating beautiful websites with 65+ modules and 350+ templates for Beaver Builder.