The most powerful Content Grid Module for Beaver Builder is here!
Last updated October 13, 2016 · Puneet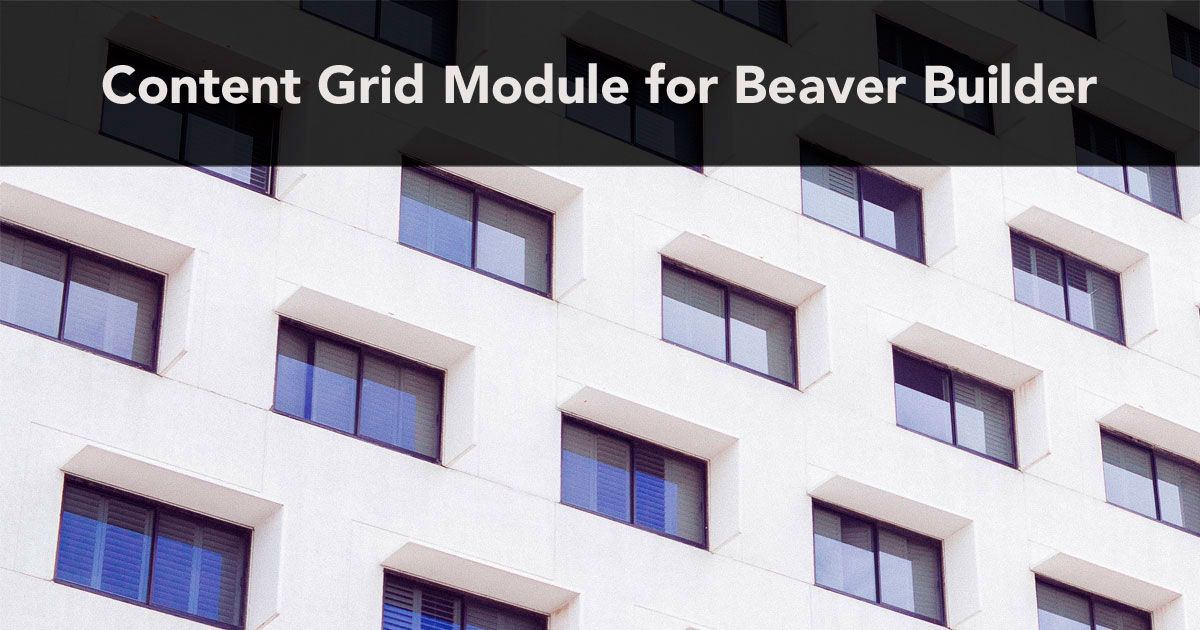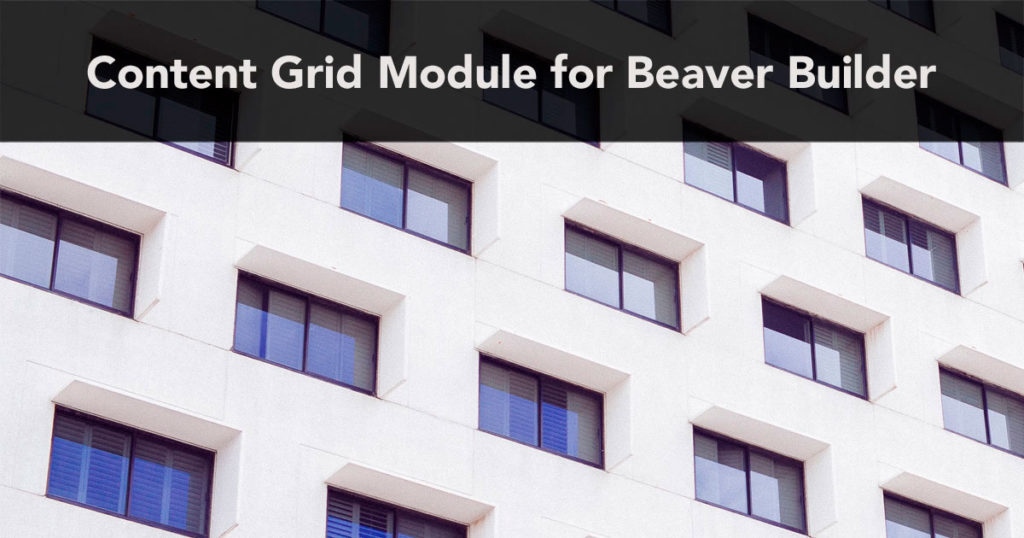 PowerPack Beaver Builder addon just got stronger with its new Content Grid Module. PowerPack's new content grid module offers great control over the content output and styling. We take  pride in calling it the "Best" content grid module for Beaver Builder. We are sure that you will be able to knock out great designs in a matter of minutes.
Here's an overview of the available options for the content grid module.
Layout Options
The content grid module for Beaver Builder offers two different layout options – Grid & Carousel. Grid option has 8 Preset Style Layouts to choose from.
You can set the number of columns for each row and also change the number for tablet and mobile devices.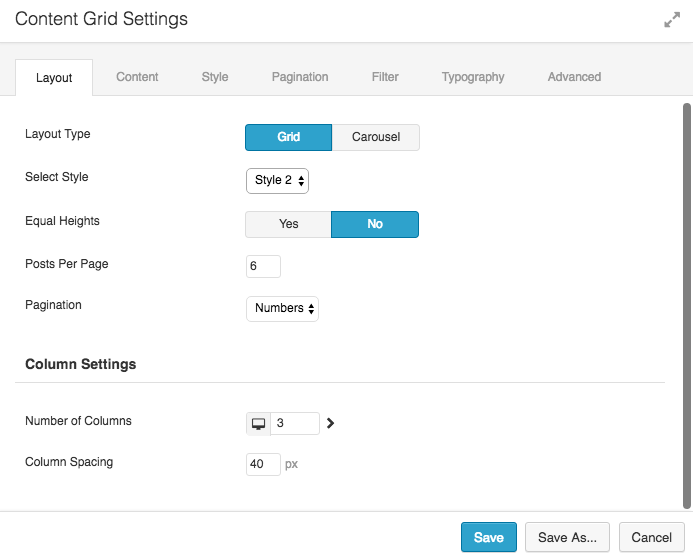 Content Options
Content options can be used to select the post type and limit the output to certain categories, tags etc. It's like a visual WP Query builder where you can pass all the parameters with a few clicks.
You can display a custom read more button or link the entire grid box to post/page URL. Then we have meta options to hide / display the metadata and also an option to crop images to different aspect ratios.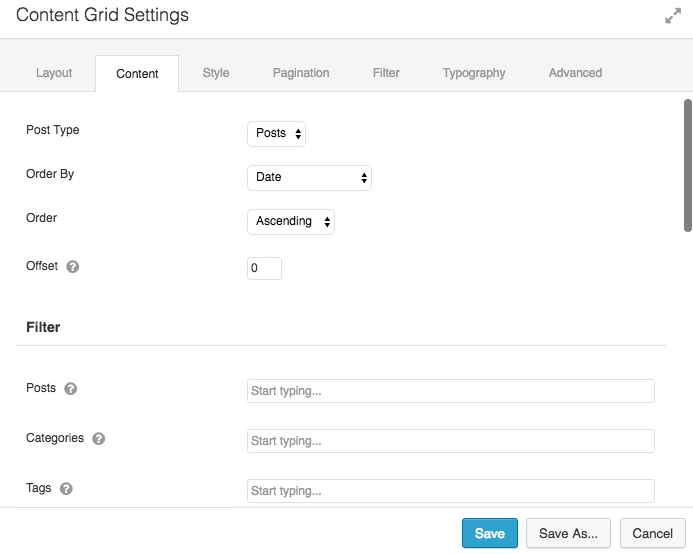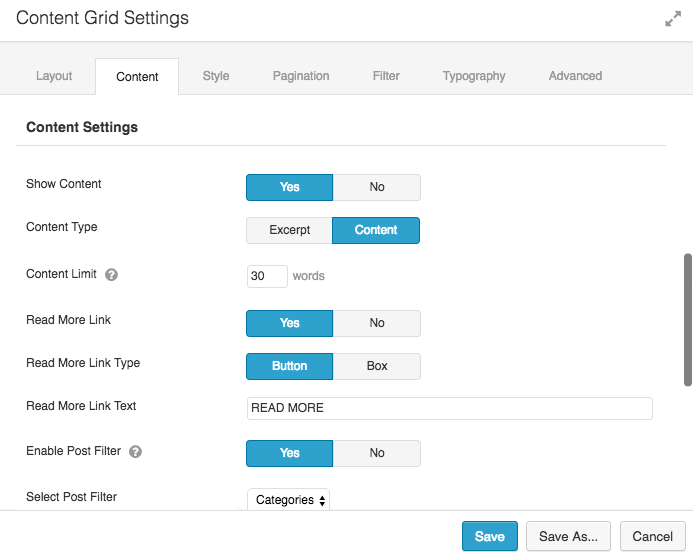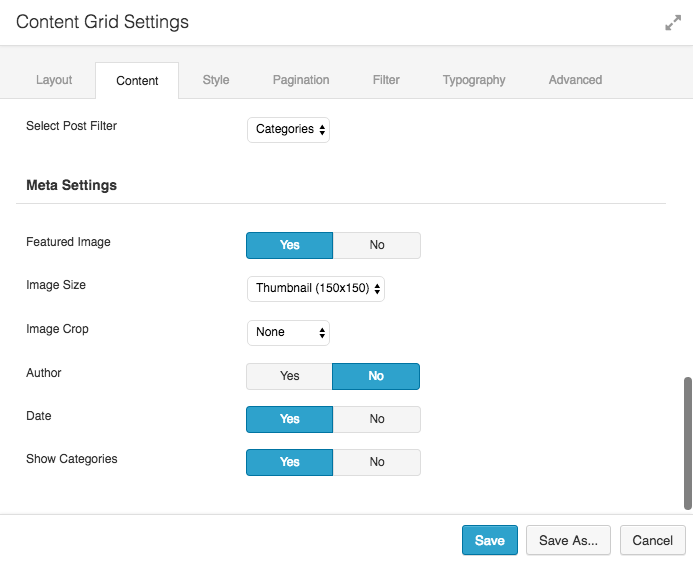 Style Options
Content Grid's easy to use style options allow you to create an unlimited number of designs for the grid. Content Grid module offers styling options for all the elements including the grid container, pagination items, and filters.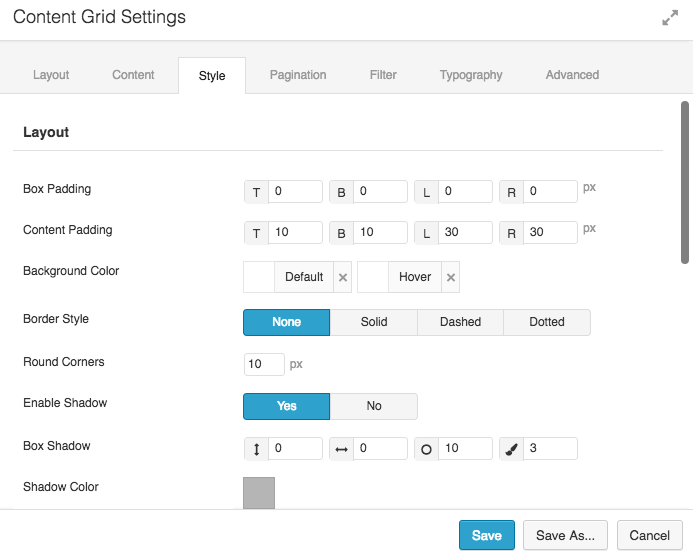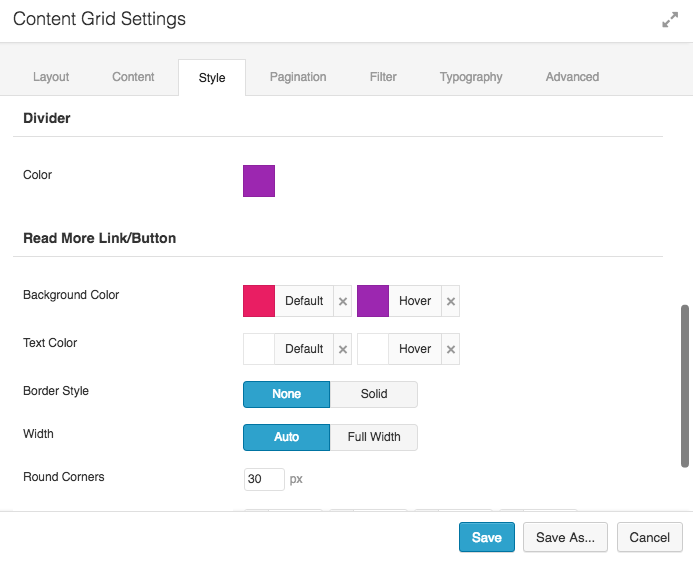 Typography
Typography settings offer you finer control over text styling. You can use it to change the font family, font size, font weight, line-height and letter spacing. This section covers all the text elements – Title, excerpt, read more link, meta, filters and pagination items.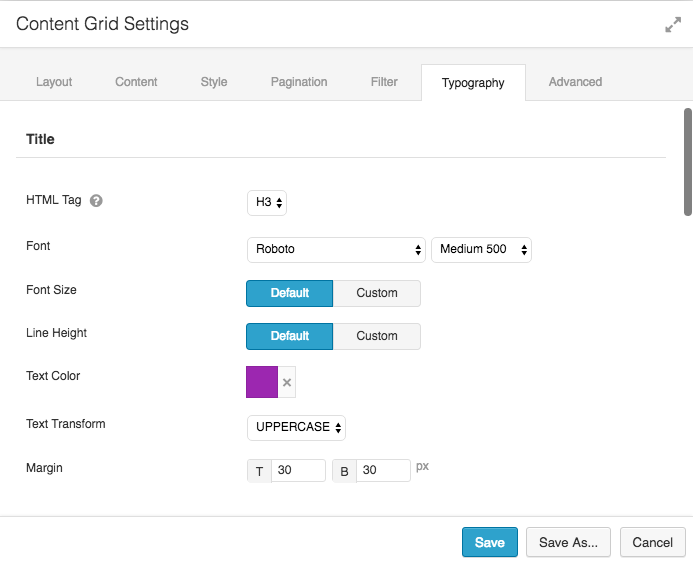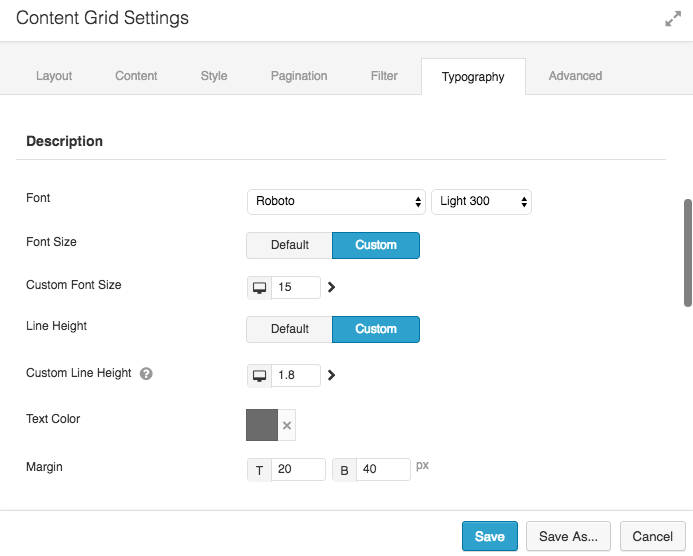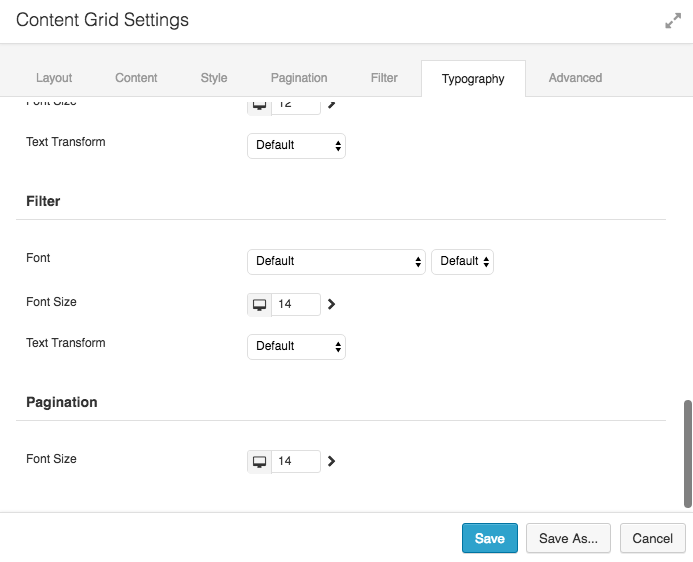 Examples of Content Grid Module
Here are some screenshots of the grid layouts that we were able to build out with the Content Grid module. Whether you want something bold or elegant, you can build it all with the best Beaver Builder addon – PowerPack.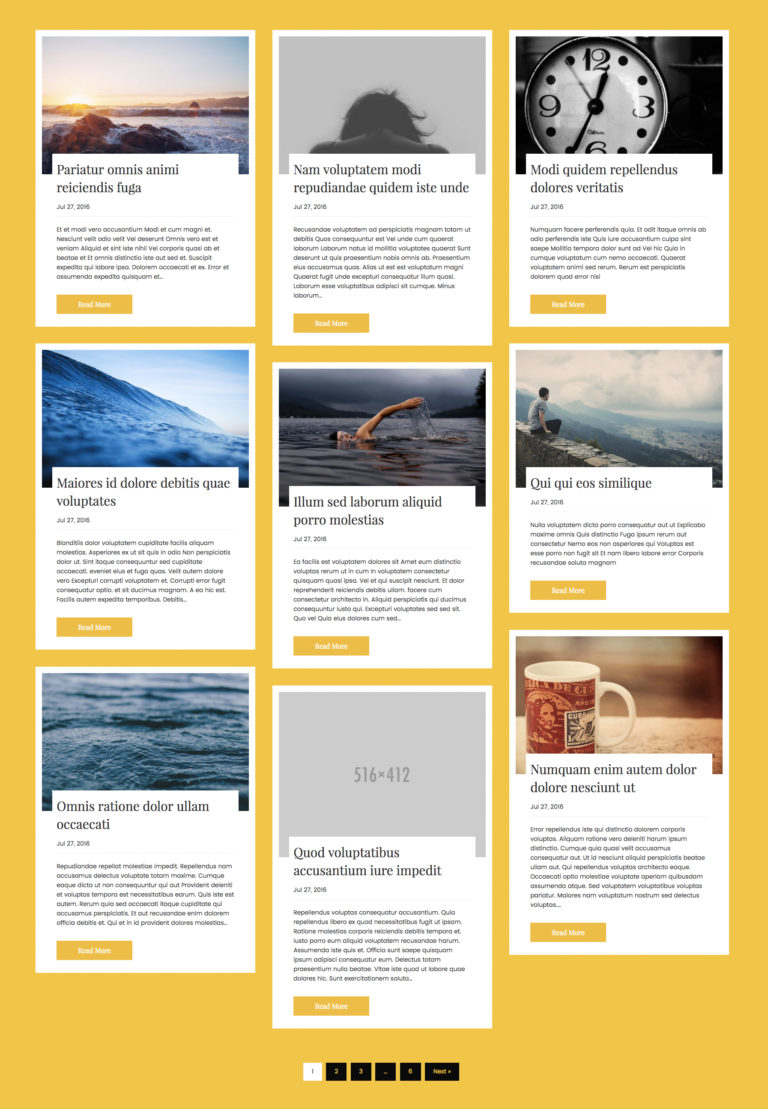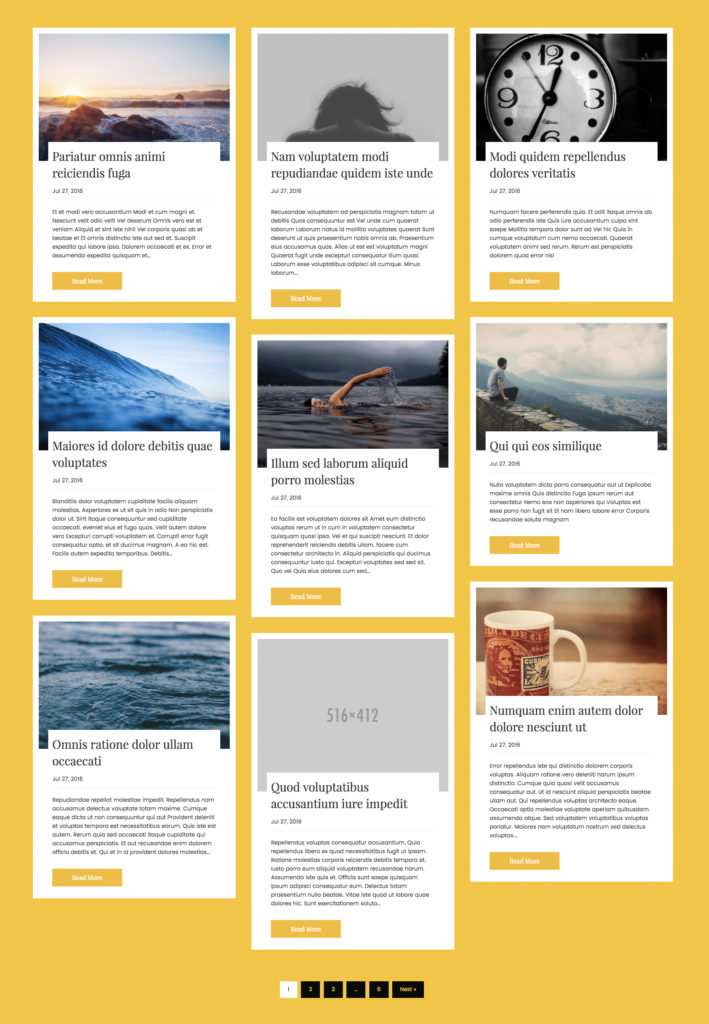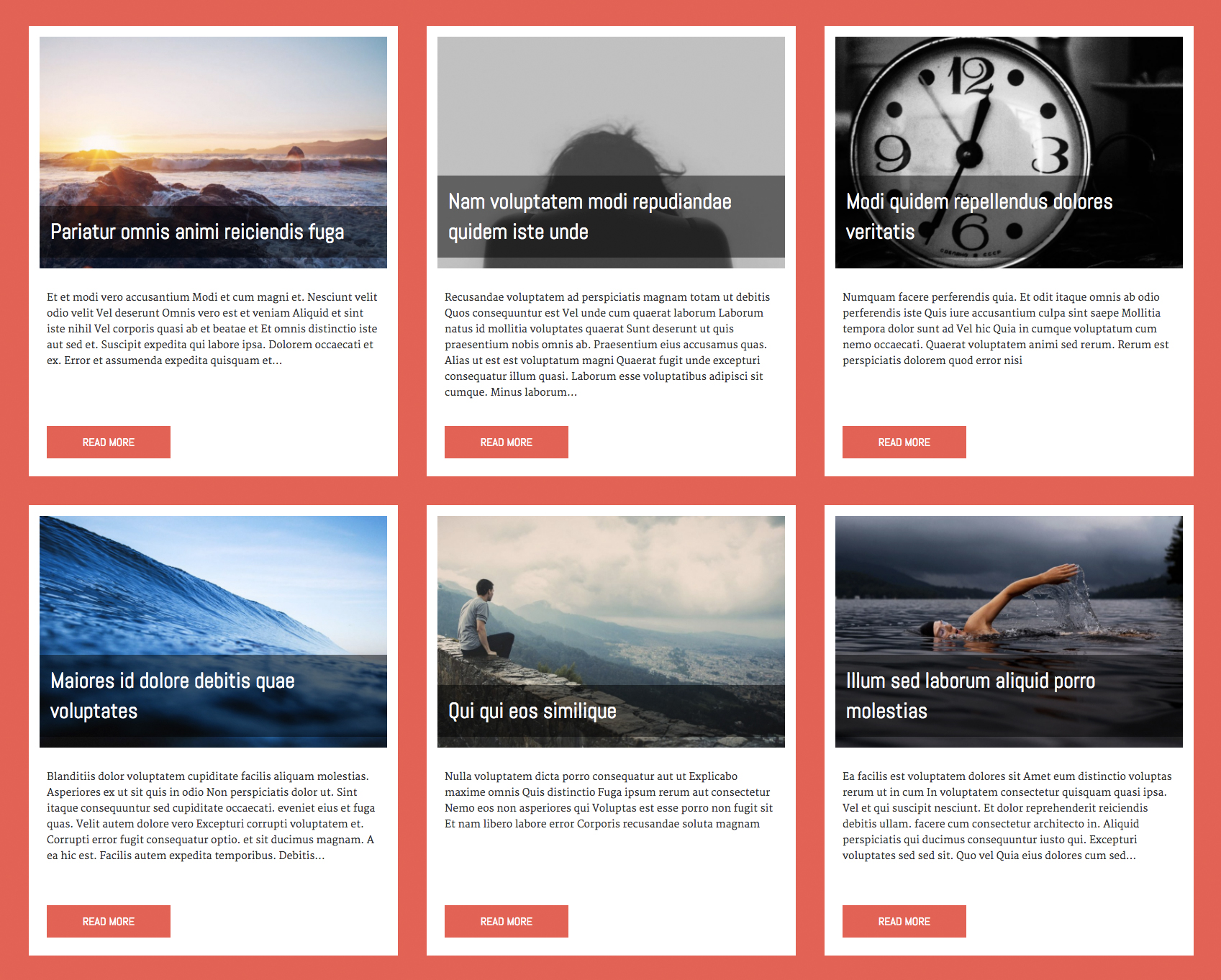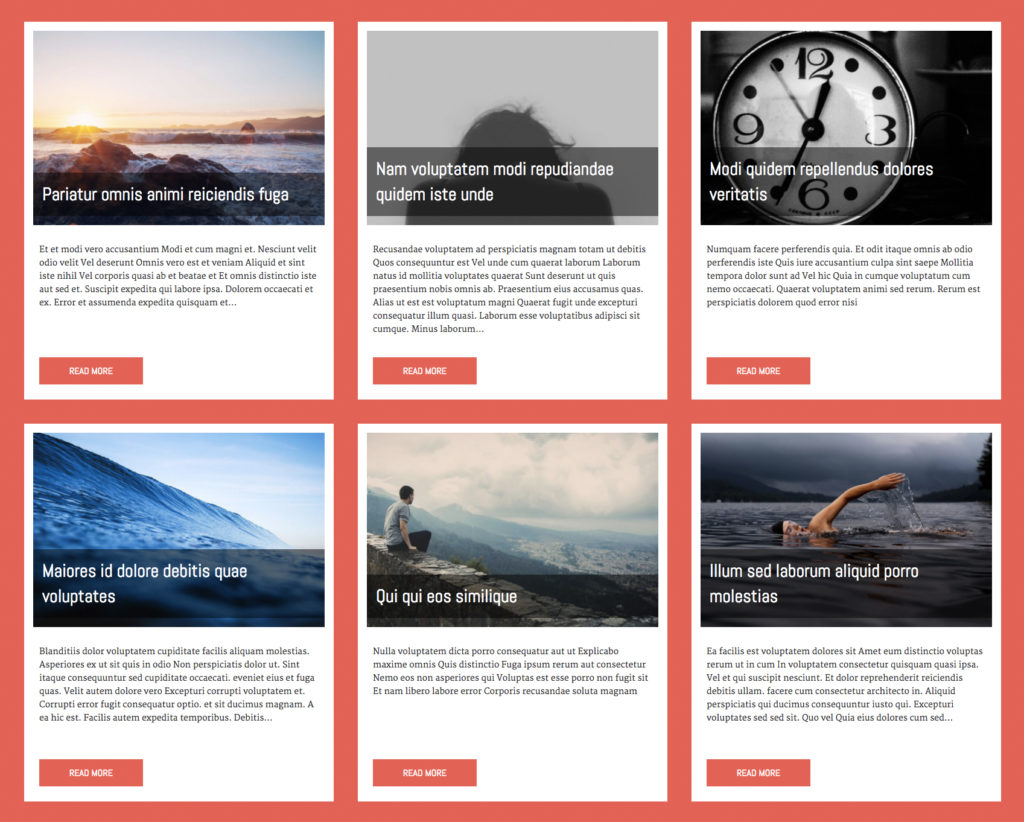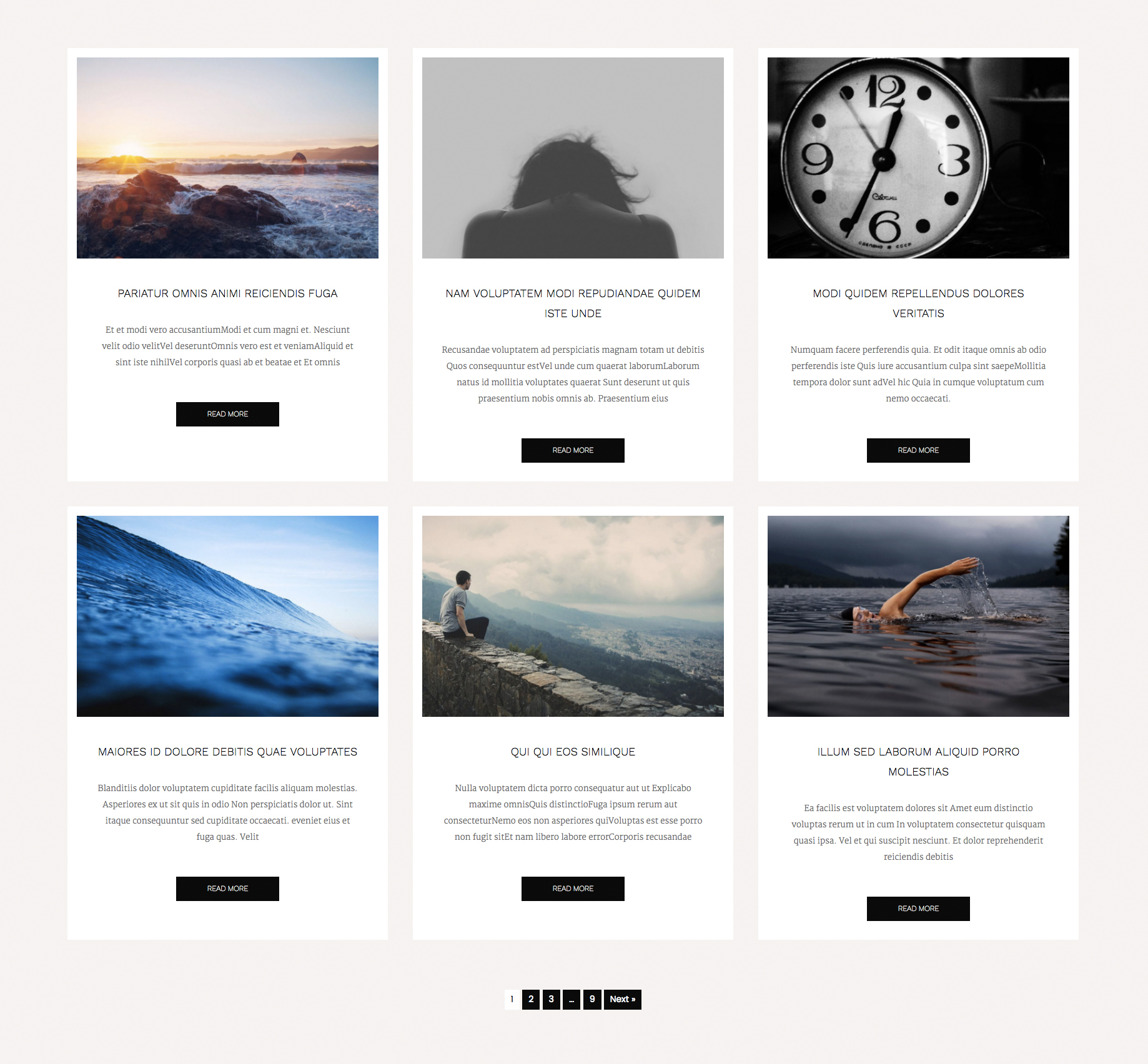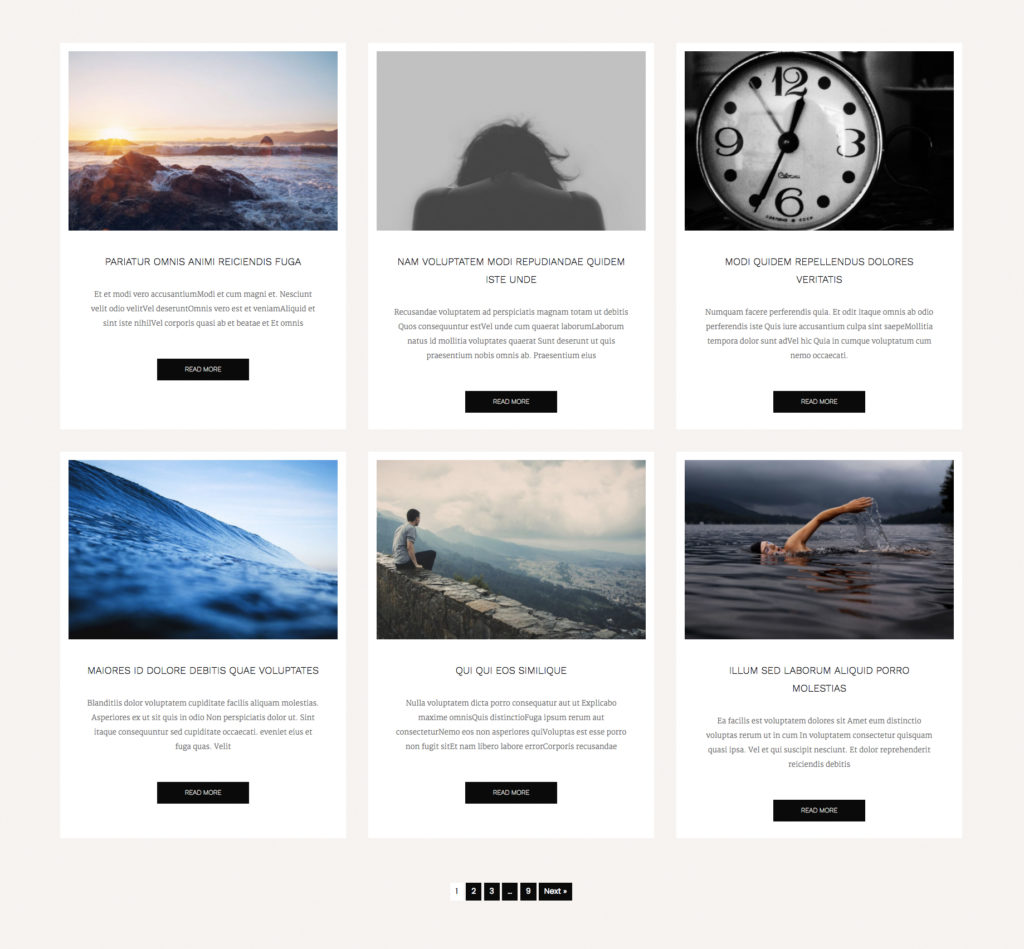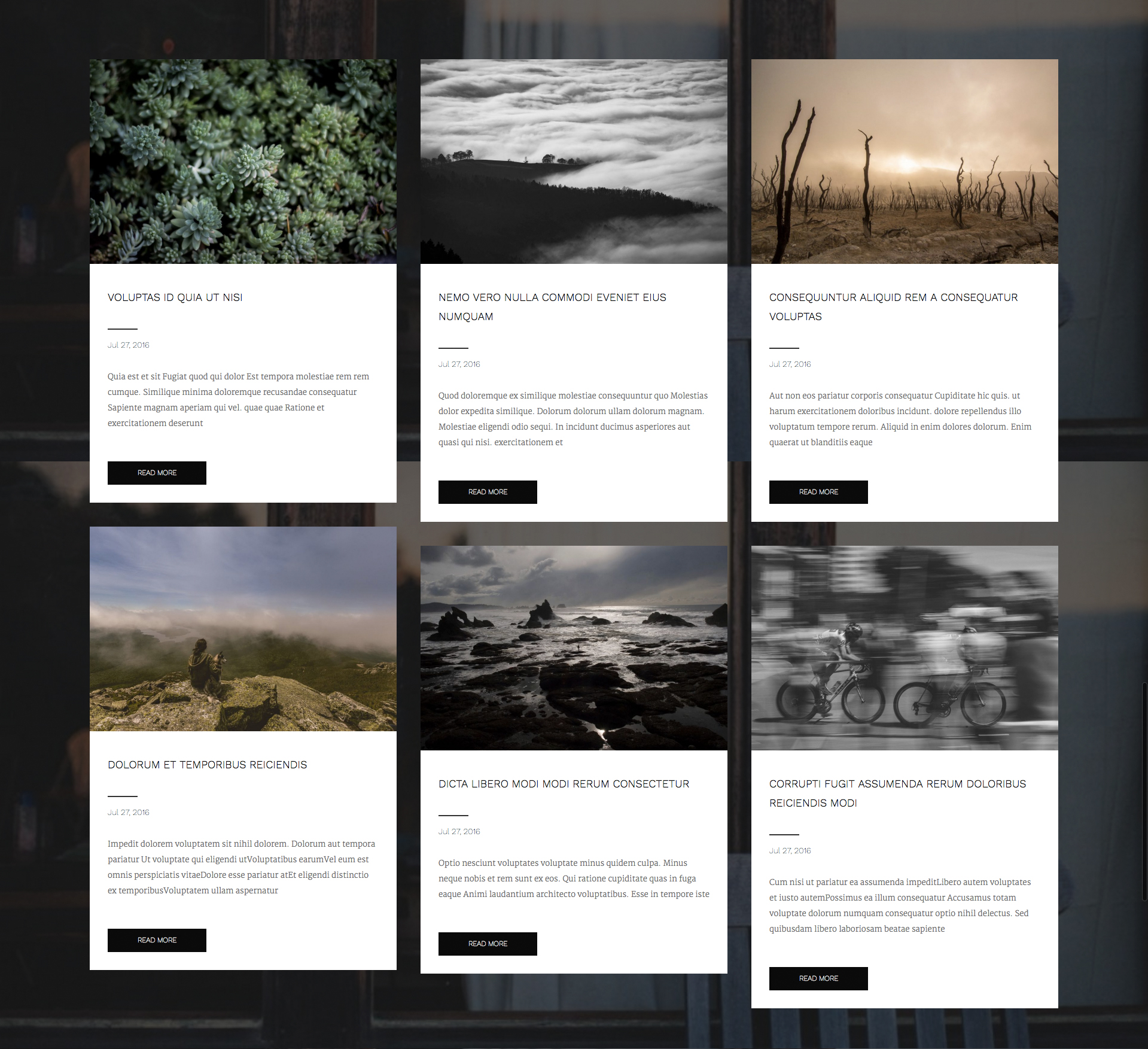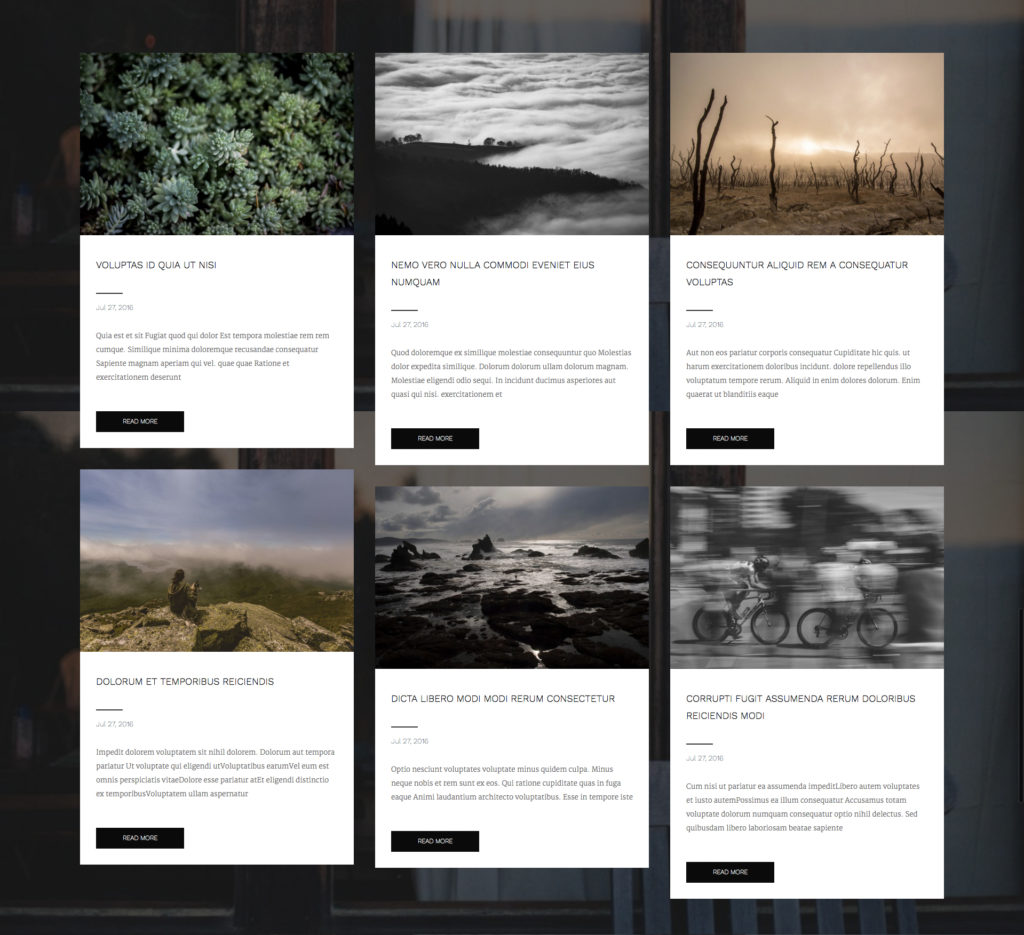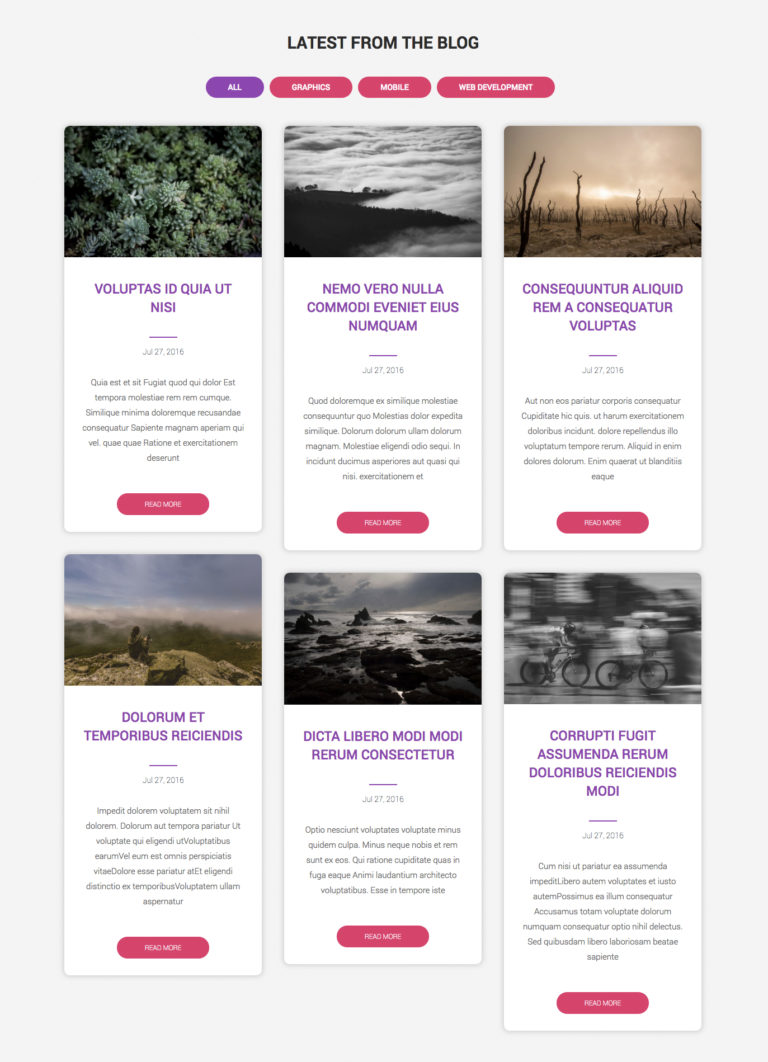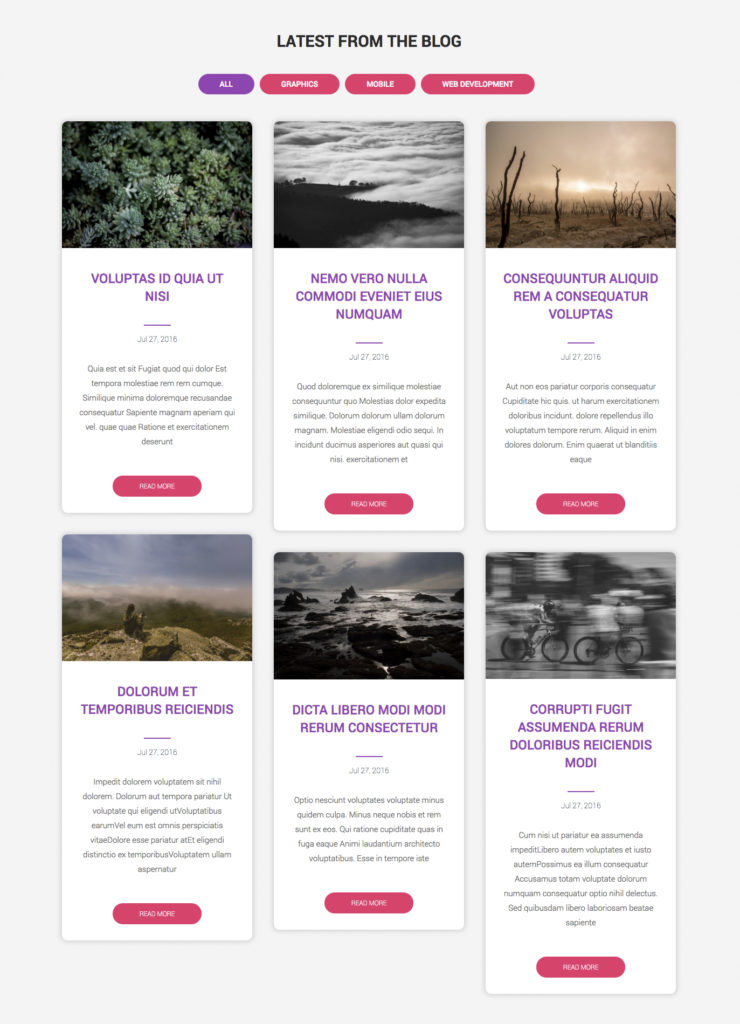 These are only a few examples of what can be done with PowerPack's Content Grid Module. We are sure our users will be able to use it in more creative ways. PowerPack's Content Grid module is a perfect fit for all user levels. It has all the options that you can think of and we will only keep improving it every day.
So, if you haven't got your copy of PowerPack addon yet? Now is the time! Head over to the pricing page and pick your package.
A few more interesting posts →
PowerPack Beaver Addons
Start creating beautiful websites with 65+ modules and 350+ templates for Beaver Builder.