With the Beaver Builder, you can design any page you want and can make your maintenance or coming soon page match your website's style. Once you have designed the page with the builder, just go ahead and assign it in the PowerPack settings and that is it. Your website will be set to the mode (maintenance/coming soon) automatically.
You can even use a maintenance mode or coming soon template from our huge library of pre-designed templates.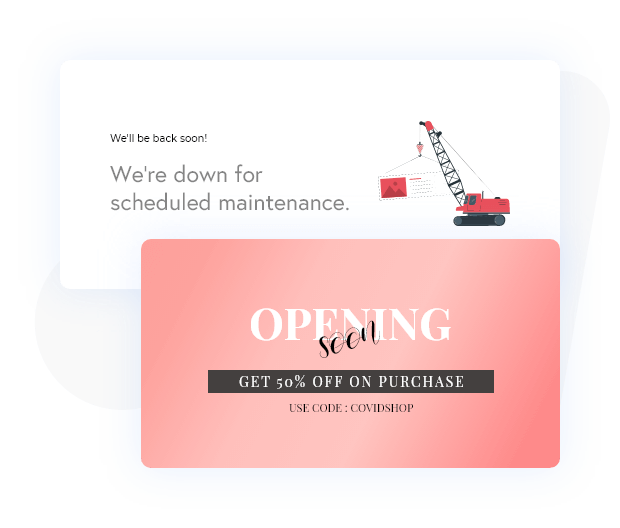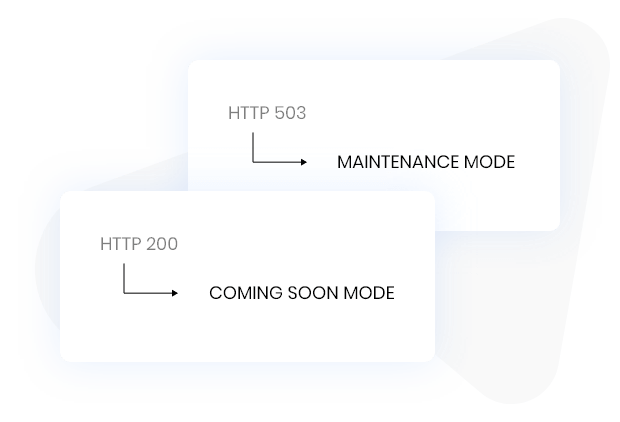 Clear Instructions for Web Crawlers
With the Maintenance mode, the website returns the HTTP 503 code. This tells the web crawlers that the website is under maintenance and they should return after a short period of time. On the other hand, for the Coming soon mode, HTTP 200 code is returned, that means the website is ready to be indexed. This feature makes sure that while you are working on the website, there is no negative signal returned to the web crawlers.
Simple Yet Powerful Controls
All the changes you want to make regarding the maintenance mode, you can make from a single area. From the WP Admin > Settings > PowerPack settings, you can enable disable the mode and can make other changes accordingly.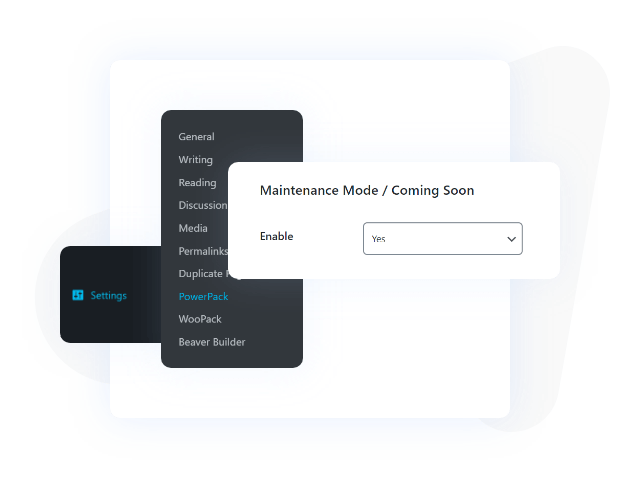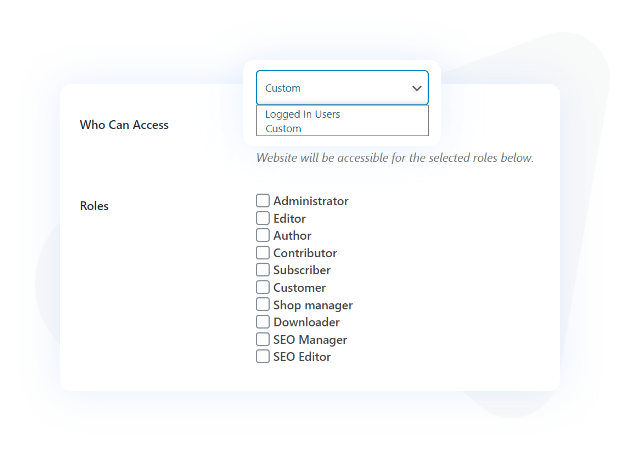 Not just the visitors and web crawlers, you can restrict the website's access from the registered users as well. If you want to restrict access from a specific user role, you can do it. Just go to the settings and select the "Who can access" to custom and choose the users who should have access to the website. The remaining users will not be able to access the website.
What if you do not want to block access to a page or a couple of pages? No worries, you can do that using the Include/Exclude options in the Maintenance mode settings. If you want to leave out some pages, you can do that just by adding the pages or entire categories and they will keep working as usual.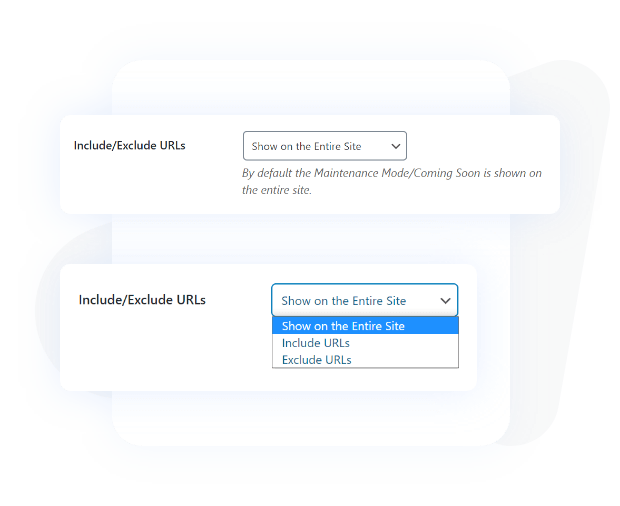 What to make sure some machines absolutely have access to the website at all times? Simple, just add their IPs and they will be whitelisted. They can access the website even when the website is in the maintenance mode or in coming soon mode.
Get Access to 350+ Beautiful Templates & 90+ Creative Modules.
Buy worry free with our 14-Days Money Back Guarantee.