Create beautiful add to cart button for your product with easy to use design options.
Please click "Add to Cart" button to check the Cart Page Styling.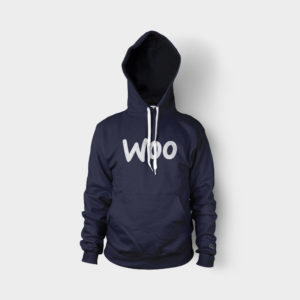 Woo Logo
$35.00
Pellentesque habitant morbi tristique senectus et netus et malesuada fames ac turpis egestas. Vestibulum tortor quam, feugiat vitae, ultricies eget, tempor sit amet, ante. Donec eu libero sit amet quam egestas semper. Aenean ultricies mi vitae est. Mauris placerat eleifend leo.
Beaver Builder WooCommerce Modules
Build beautiful WooCommerce websites with these easy to use modules.